This is the place to find the latest Texworld news & updates, spotlights on show resources and our partners, and a curated list of the headlines making news across apparel publications.
Join Us for the First Ever Texworld Show in Los Angeles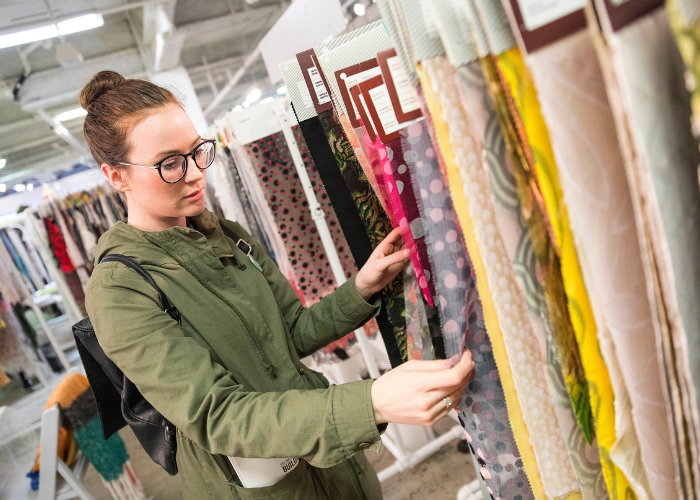 Messe Frankfurt and CCPIT-Tex have joined forces to launch a West Coast edition of their New York show, featuring everything that has made it a vital resource for sourcing professionals. The Los Angeles edition will feature 120 international textile manufacturers and suppliers from China, Korea, Taiwan, Turkey, India and other countries. Exhibitors will feature materials ranging from sustainable textiles to functional fabrics and sophisticated knits to intricate laces, along with findings, trims and accessories...
Read More
International Sourcing Landscape: China's Comparative Advantage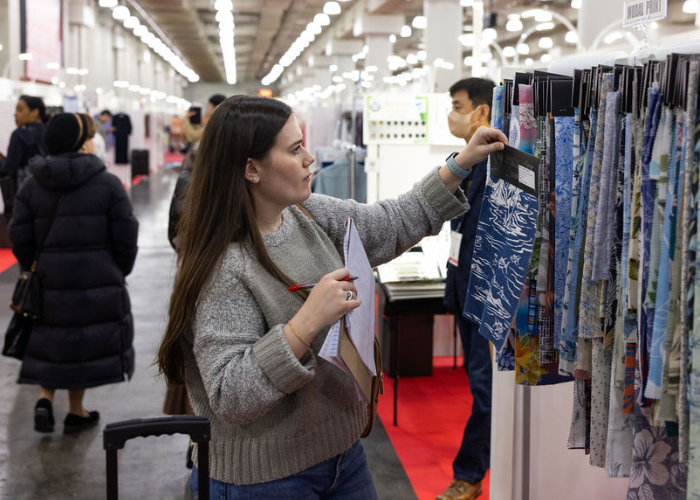 Even before Covid-19 derailed supply chains around the globe, sourcing managers vowed to diversify operations. Since the pandemic, the industry has redoubled its efforts. But the myriad considerations inherent in sourcing decisions makes building the right matrix complicated—to say the least. Ultimately, all outcomes end up being a result of one or more tradeoffs. Add in the inevitable uncertainties and unforeseens, and balancing speed against costs, proximity against skills, and stability against volume means the supply chain is continuously being redrawn.
 Amid all of the changes, one thing is a constant: China remains an integral part of the mix....
Read More