Welcome to THE Sourcing Event on the East Coast

Join us for one of the largest sourcing events on the East Coast for apparel fabric buyers, product R&D specialists, designers, merchandisers and sourcing professionals. Texworld USA is an international business platform and can't-miss industry event that offers a wide product range covering the entire fabric spectrum – season to season attendees discover textiles of innovative structures, material mixes, and surprising color palettes.

What you can expect at Texworld USA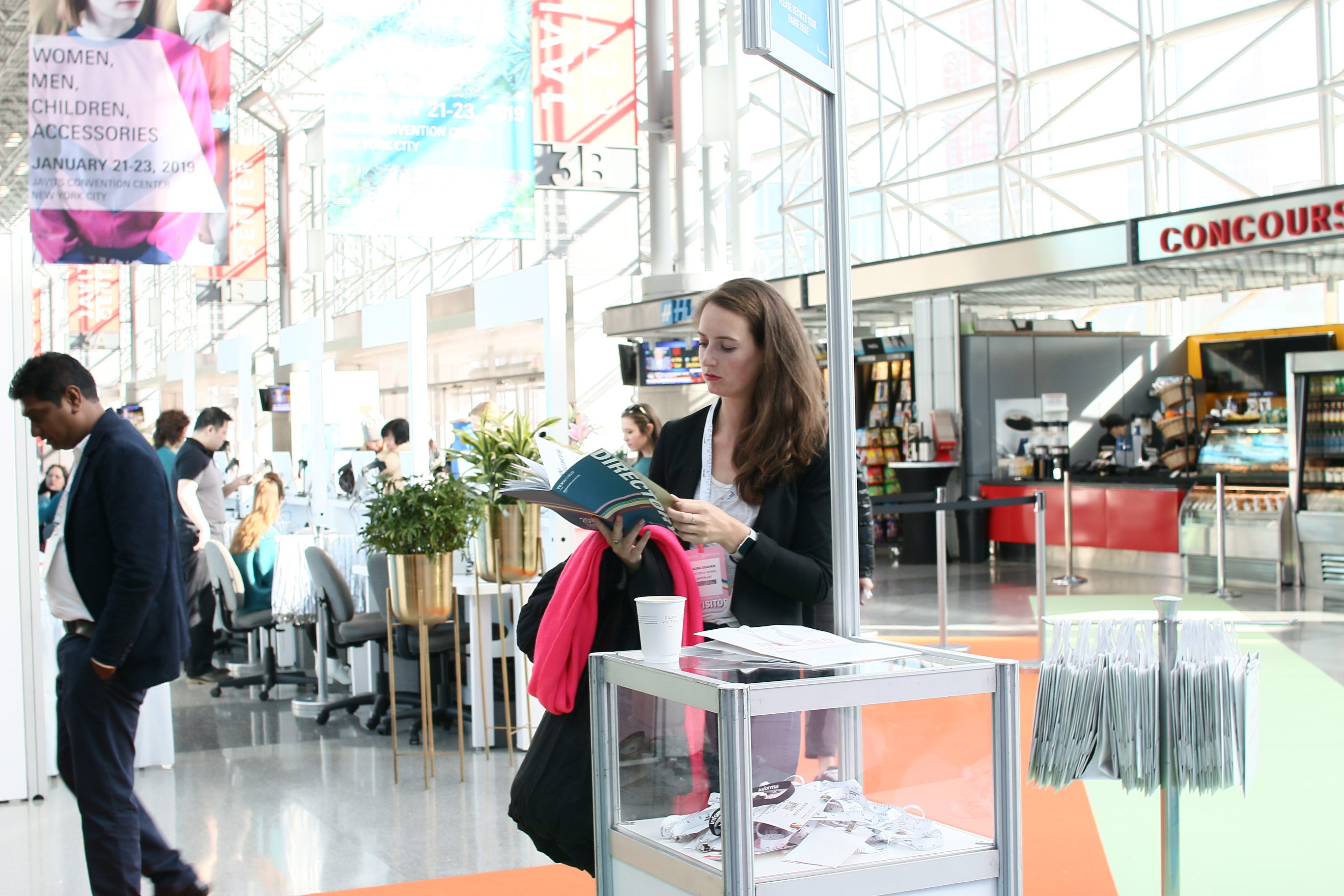 Education: We aim to offer ample educational opportunities through the Texworld USA Seminar Series (organized by Lenzing Fibers) and our Texworld USA floor sessions program, Textile Talks. 
Networking: Texworld USA is a dynamic industry event bringing together industry professionals from all across the globe. 
Trends: Discover what is new and trending during Winter 2020 edition. Visitors will have the opportunity to take a peek into the newest color and textile offerings for the next season with Texworld Showcase.
Diverse Product Groups: We are excited to feature over 16 product groups, ensuring the largest possible variety of quality, affordable products for all apparel end-uses.

Summer 2019 Highlights
"Texworld USA is an extraordinary gateway for creative minds to connect with vendors that have the tools and knowledge to bring any fashion idea to market at a global scale. It's a realm in which the creative meets the creator."
"I've been going to the show since 2007, only missed two sessions, and the transformation in regards to the trends and education is amazing. It is evident that there has been a shift to helping designers grow over "pick and buy." It's great, I love it!"
"The highlight of Texworld for me was the Reformation talk on Sustainability. I was so impressed by how thoroughly the company thinks of every aspect of the business- fabric (dying, fiber content), manufacturing, shipping and even the second life of the garment! Texworld was more organized this year. We saw eleven mills – three of them new. "
"Texworld USA was a fantastic experience from an exhibitors perspective. The content from the TextileTalks was exceptional and we found that Resource Row well thought out and executed professionally. Ultimately we feel that TexWorld has helped to strengthen our exposure and aid in the development of business in the US market."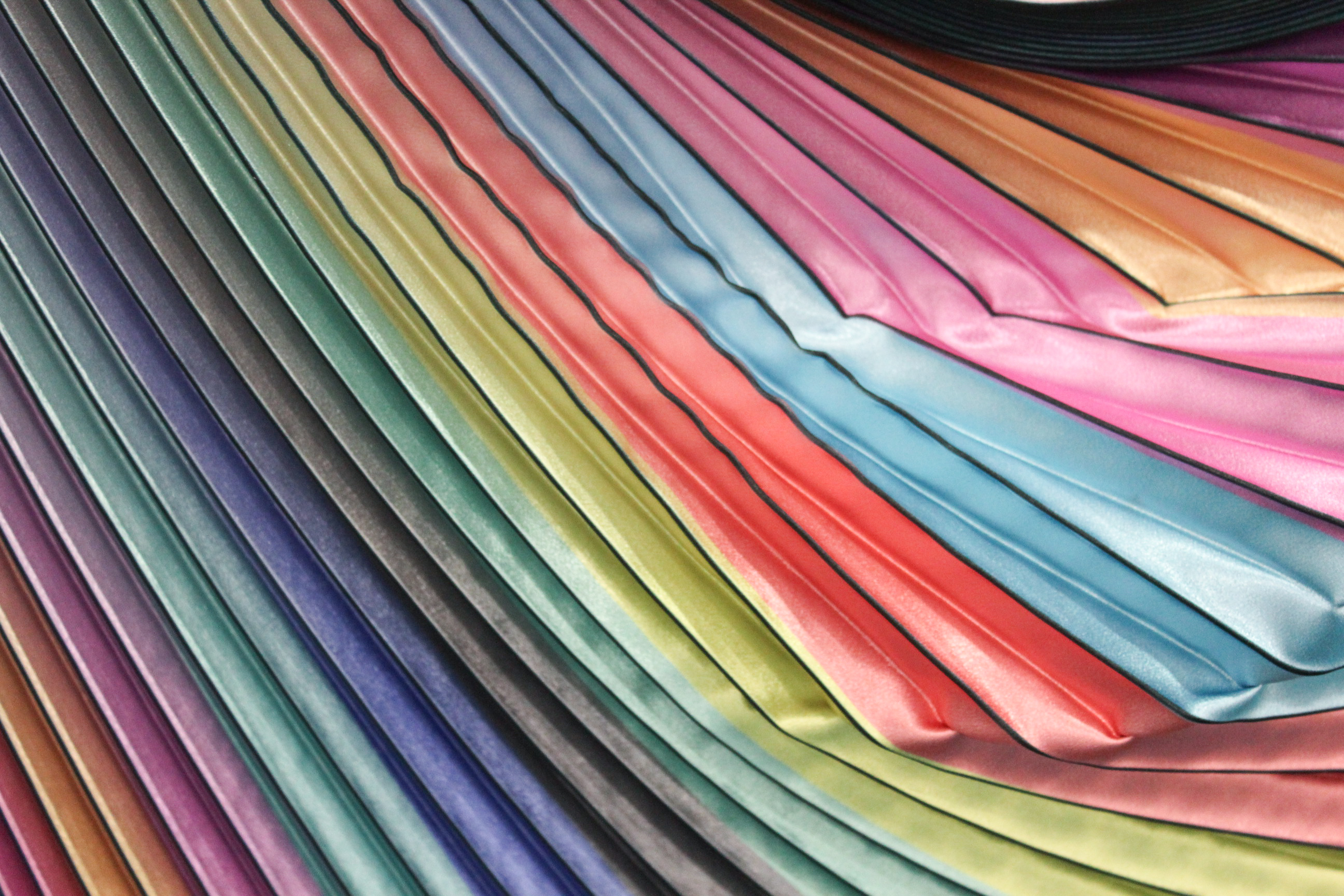 In Summer 2019
Texworld USA welcomed 4,965 attendees from 51 countries and over 440 exhibitors.