The Summer Sourcing Event
Find your next fabric supplier from hundreds of international manufacturers offering a wide range of products, from knits to denim and functional fabrics.
Texworld New York City (formerly known as Texworld USA) is an international business platform to source fabric and materials for fashion. The largest sourcing event on the East Coast hosts global suppliers, fabric buyers, designers, and fashion professionals for 3 days of sourcing, learning and networking. 
Thousands of fabrics.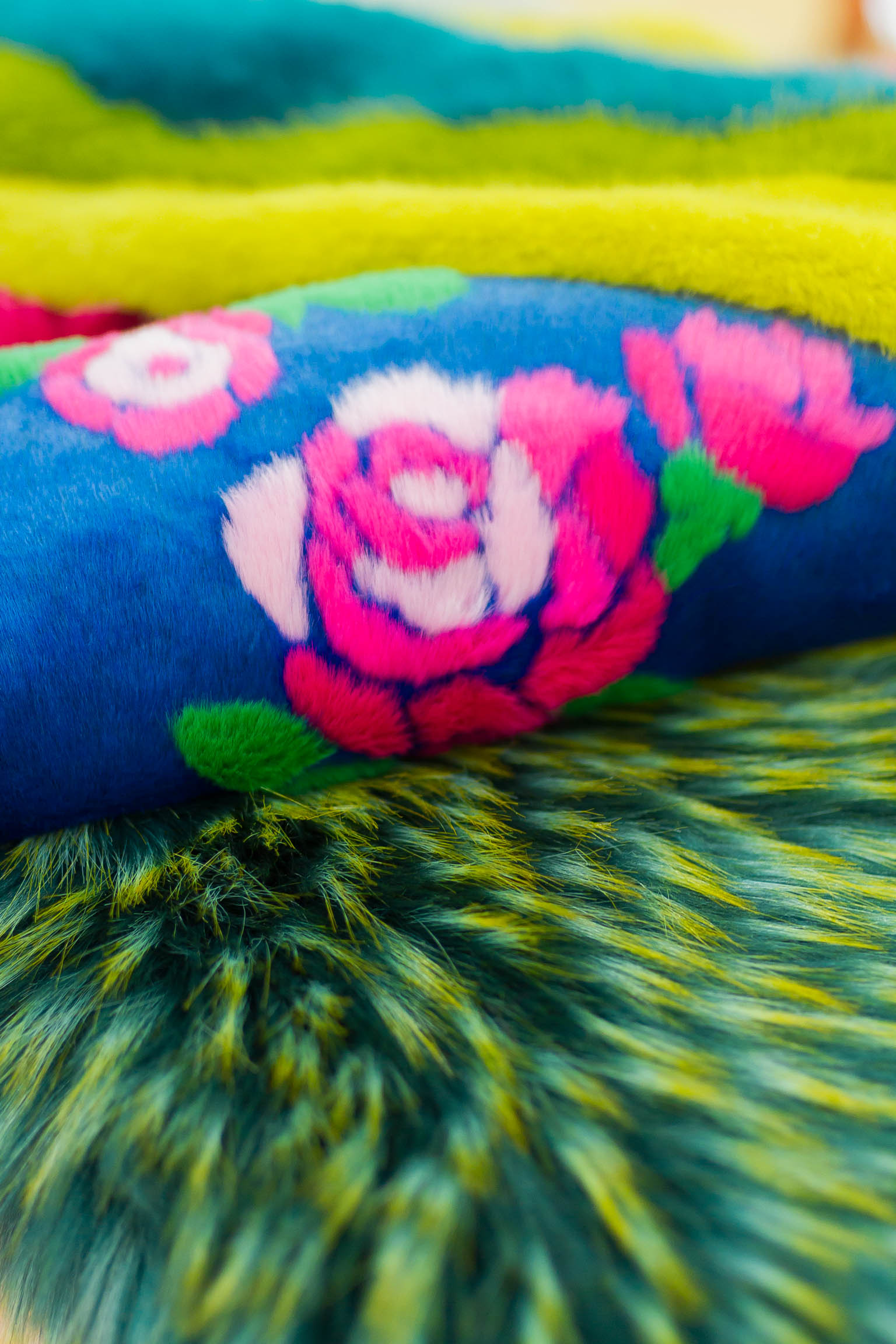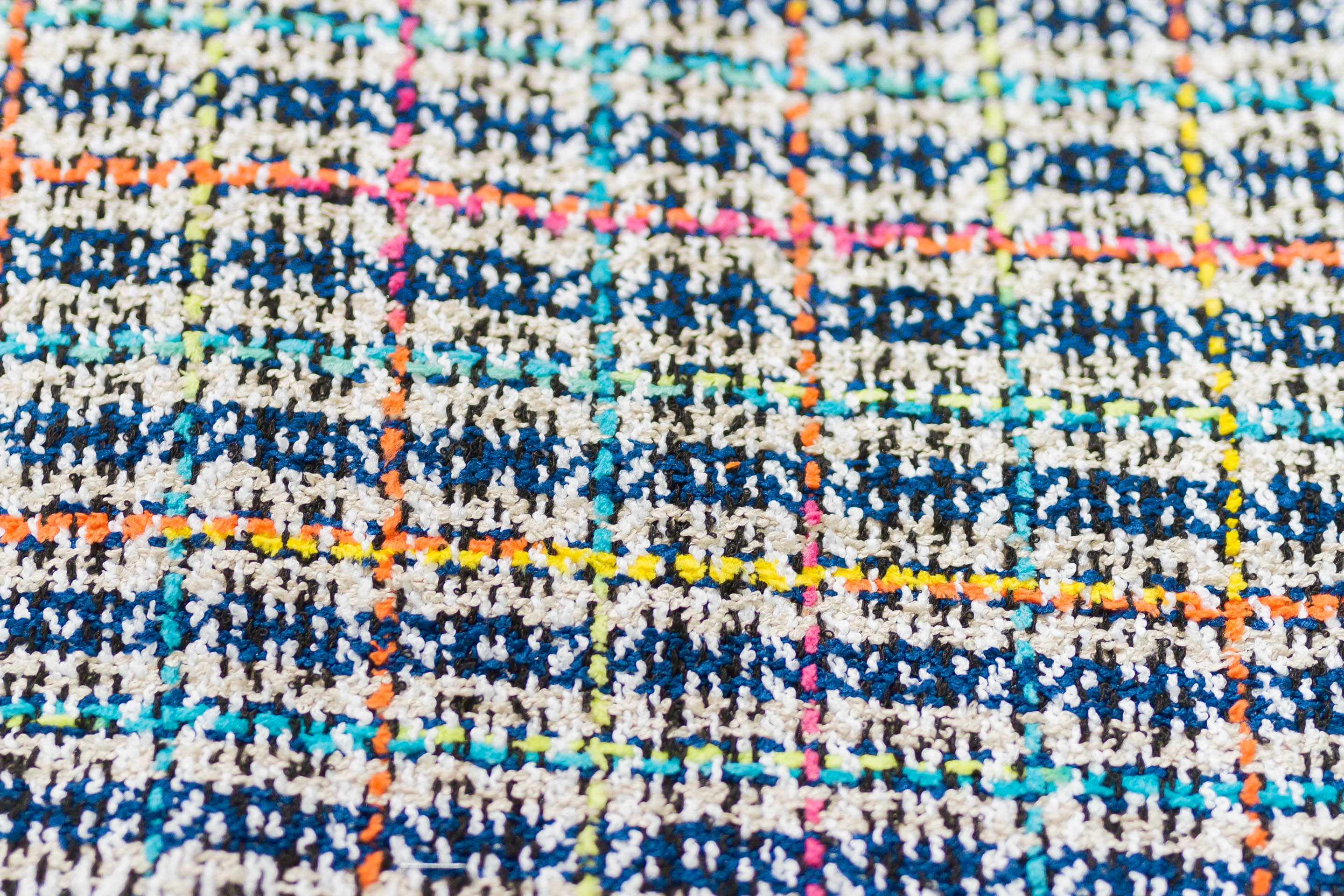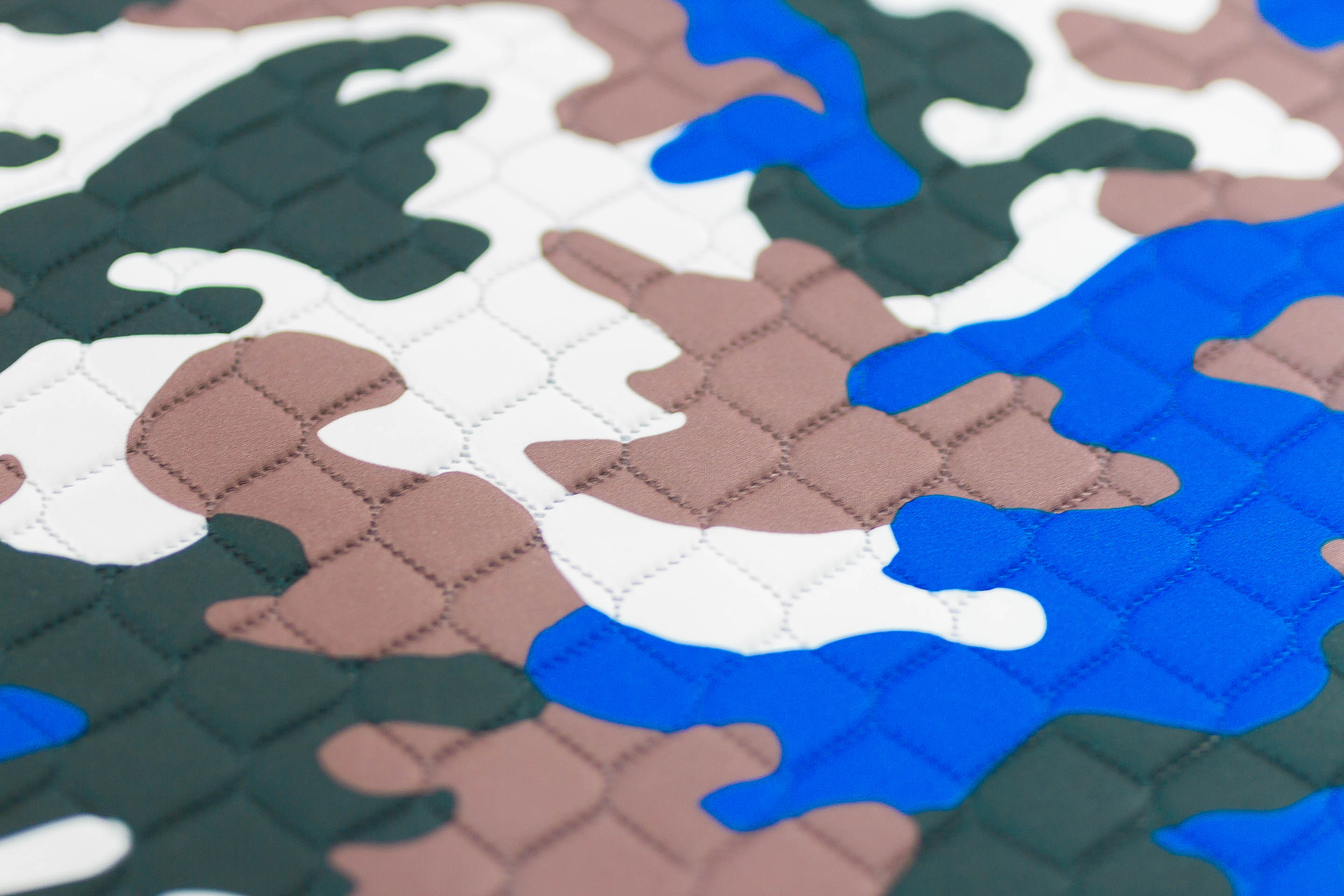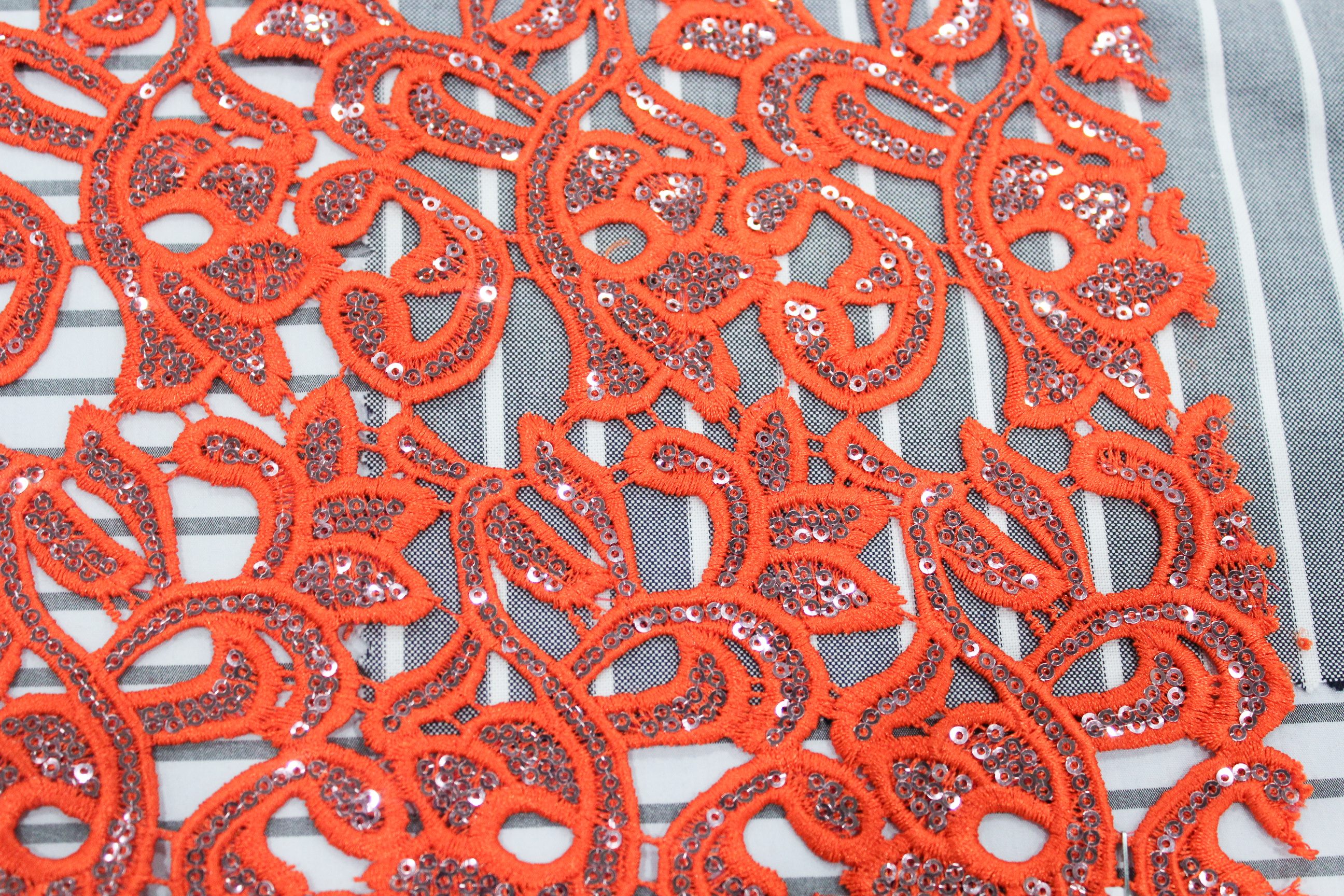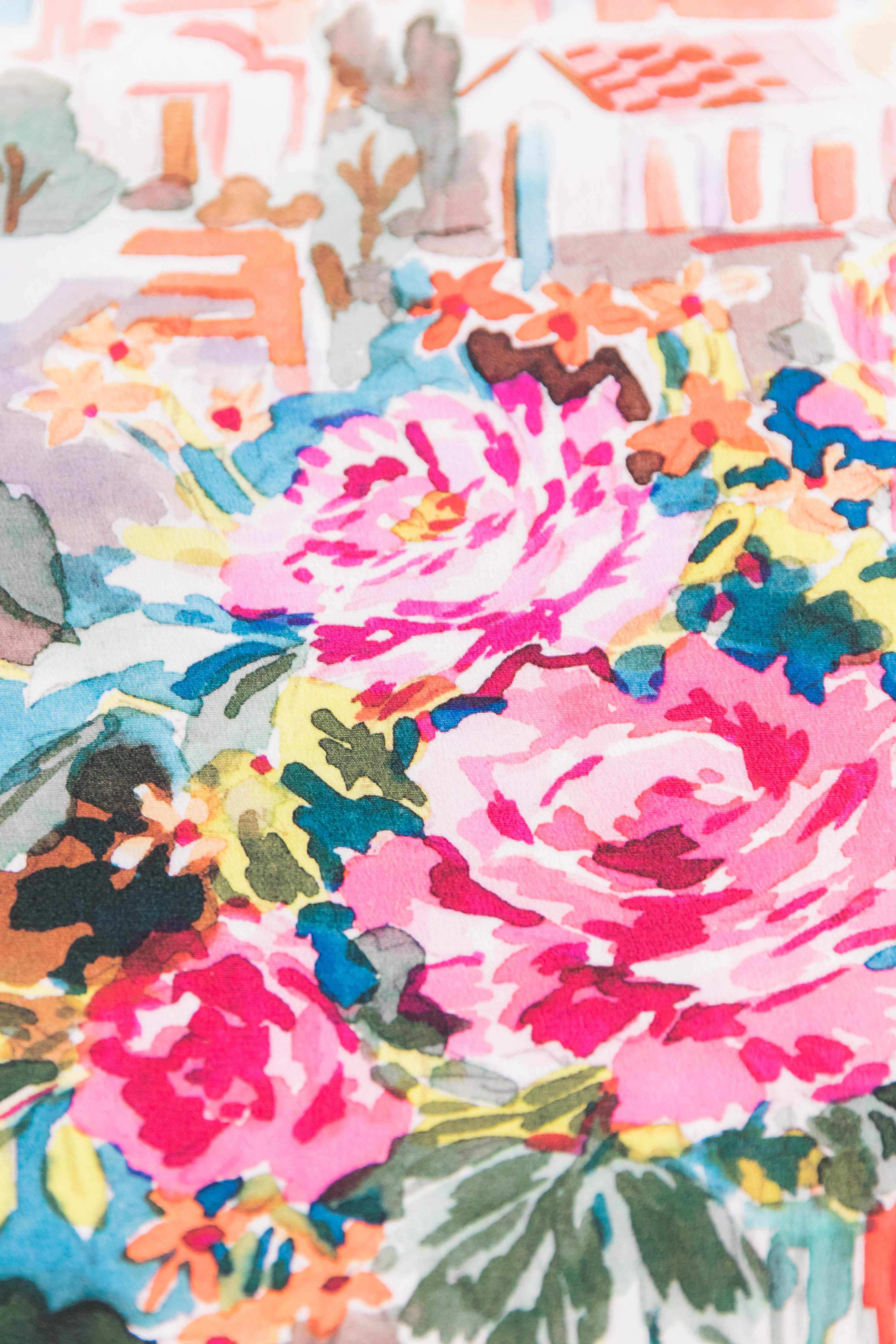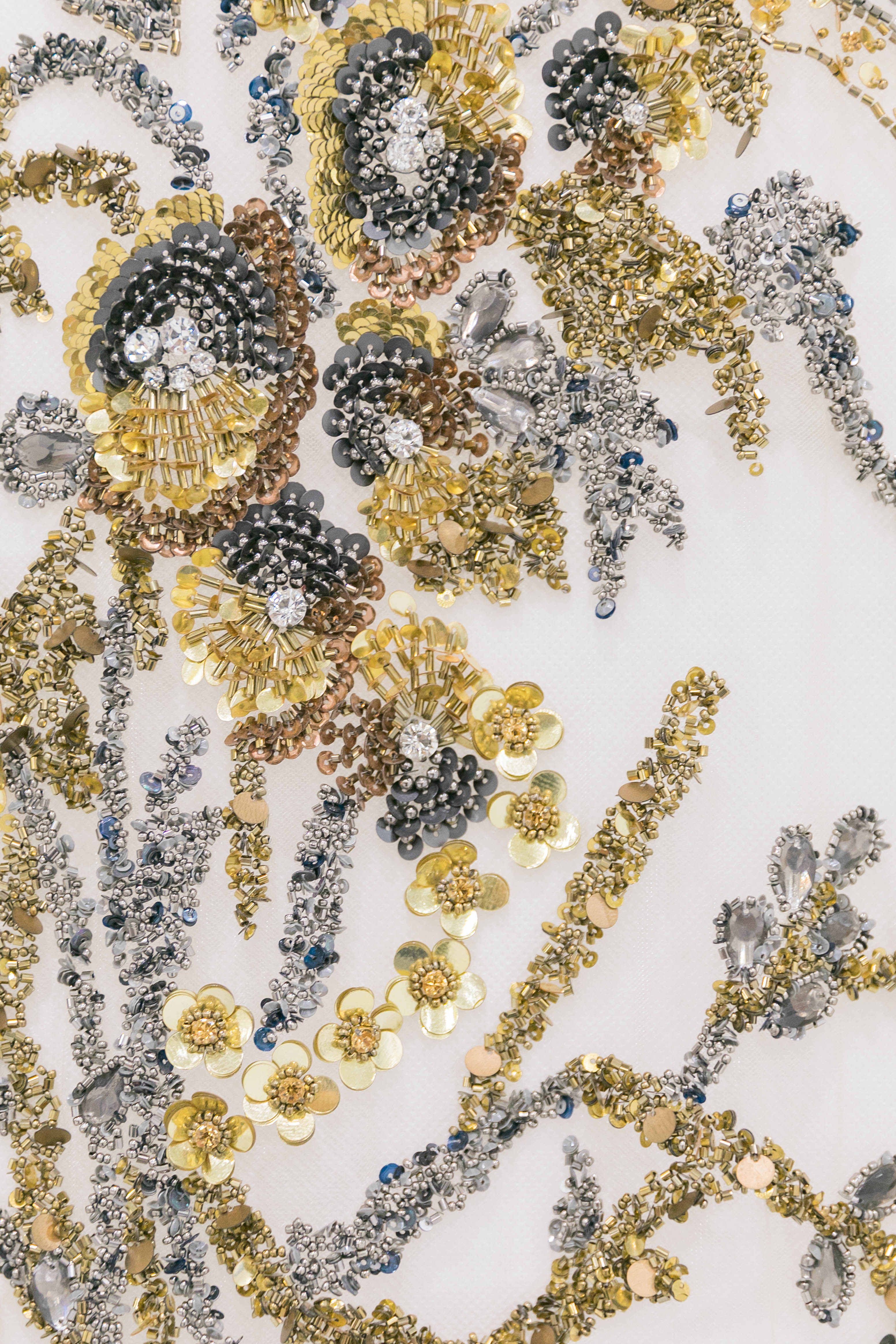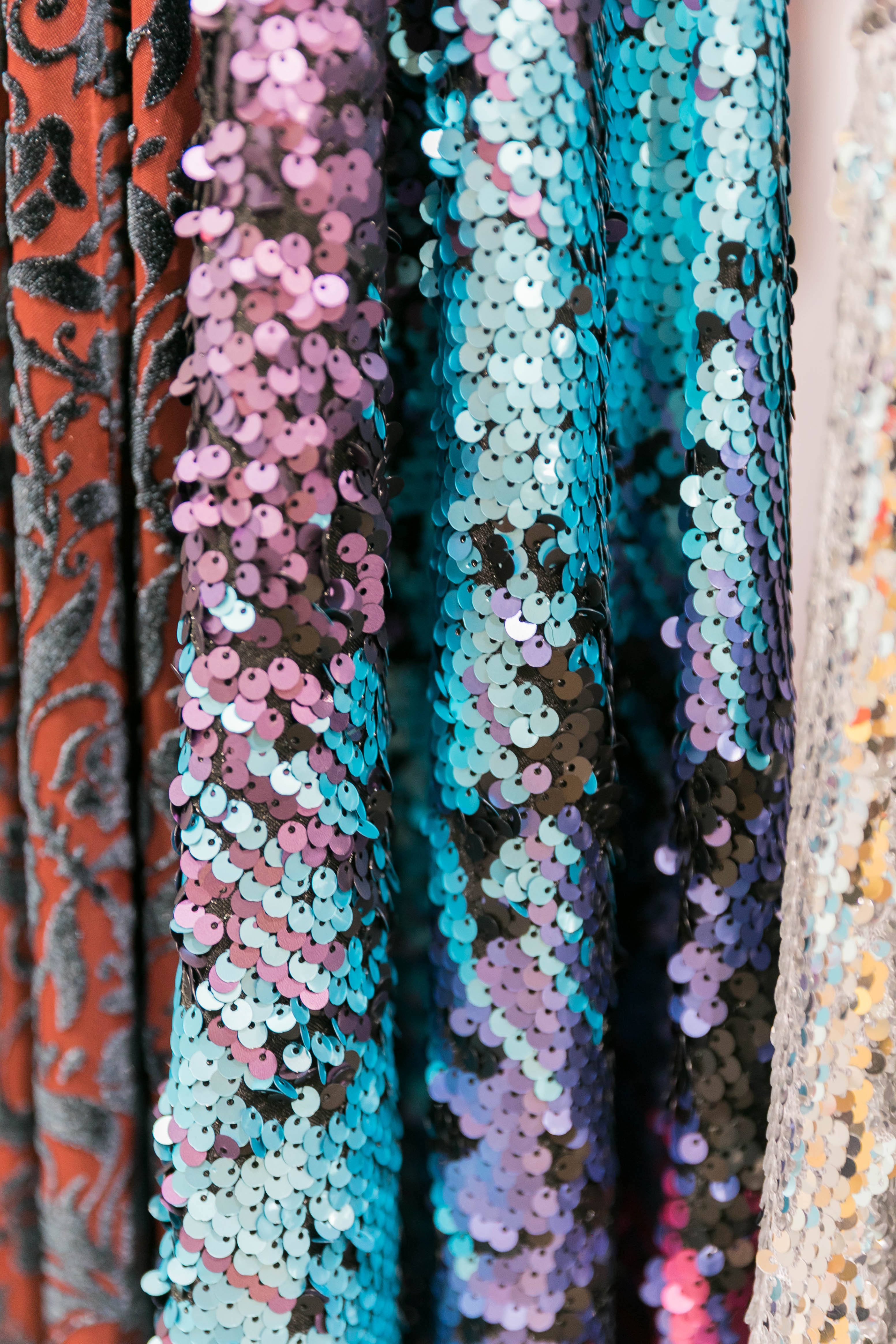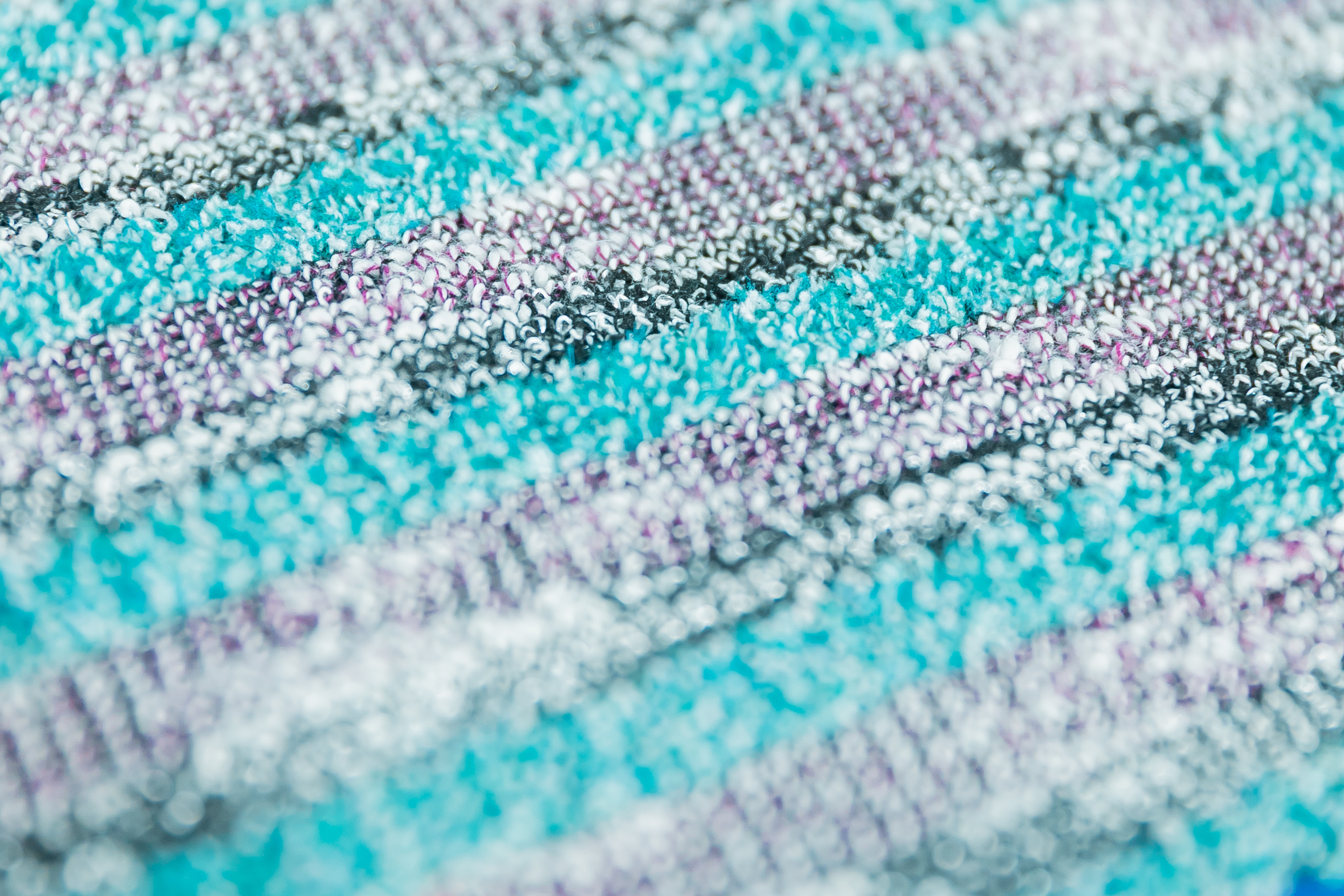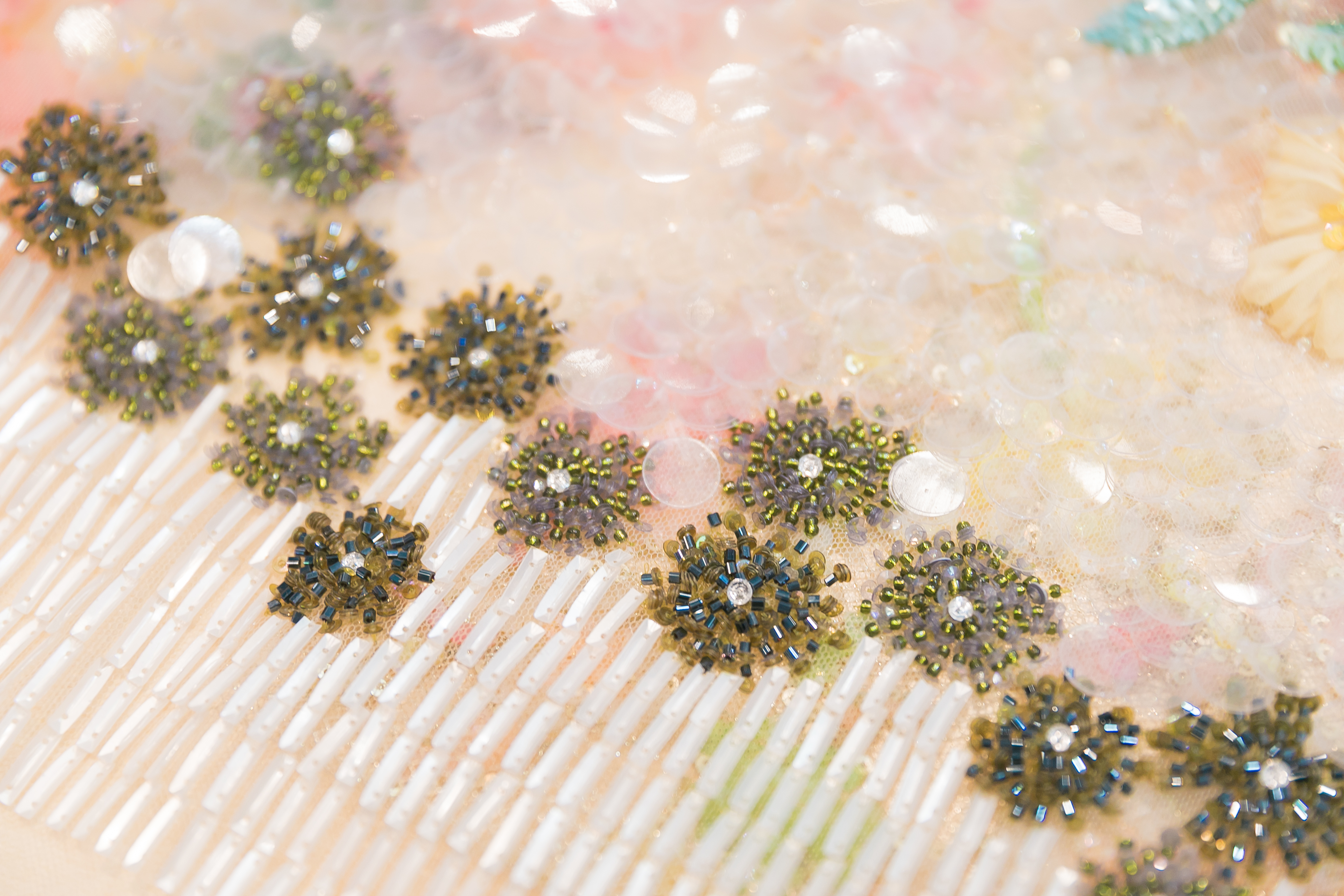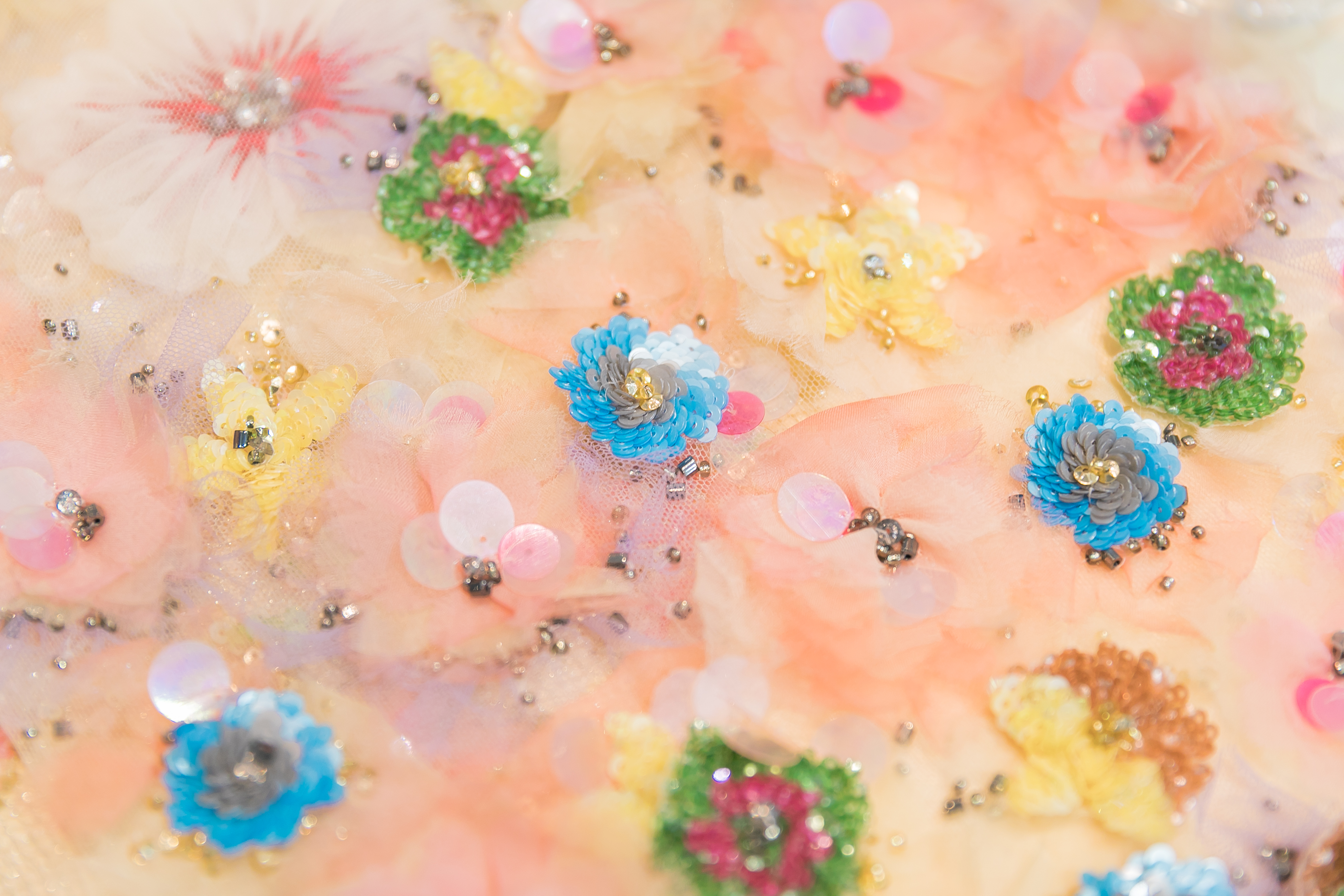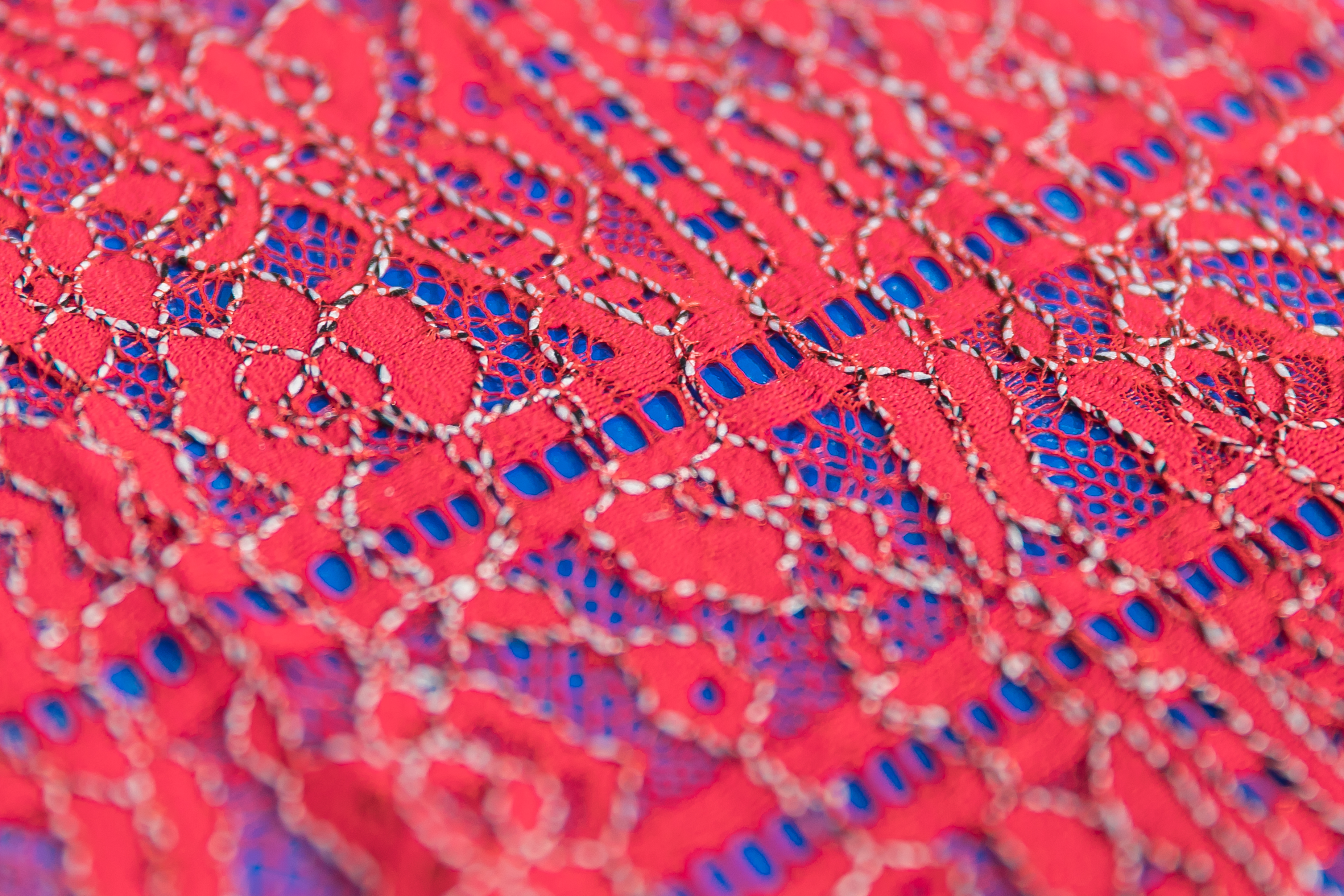 "The platform for the virtual show was great, user friendly, and we loved the aspect of scheduling meetings and having 1:1 video calls....we really liked the show and the meetings we had with the designers were great."
"Being on Resource Row has been a tremendous opportunity for us at Texworld USA. The traffic we've received here has been mind-blowing, and included people from all walks of the industry. It's great to see the interest attendees have in ethical sourcing and social compliance. We're so happy to be a part of the show and will definitely be continuing our involvement!"
"Texworld USA is an extraordinary gateway for creative minds to connect with vendors that have the tools and knowledge to bring any fashion idea to market at a global scale. It's a realm in which the creative meets the creator."
"I've been going to the show since 2007, only missed two sessions, and the transformation in regards to the trends and education is amazing. It is evident that there has been a shift to helping designers grow over "pick and buy." It's great, I love it!"
Connecting international textile manufacturers with US buyers on a platform providing product discovery, trend analysis and education.