Texworld USA hosts fabric suppliers and mills from around the globe right in the heart of New York City, making Texworld USA one of the largest go-to destinations in North America for apparel textiles sourcing. 
Product Groups

Find exactly what you are looking for in our 16 product groups including cotton, functional fabrics, knits, and more. Our show floor is structured so all product groups are grouped together for easy shopping.

Cotton
Denim
Embroidery/Lace
Faux Fur
Findings, Trims & Accessories
Functional Fabrics
Jacquard
Knits
Linens
Novelties
Prints
Shirting
Silk
Silky Aspects
Wool
Yarns
Show directory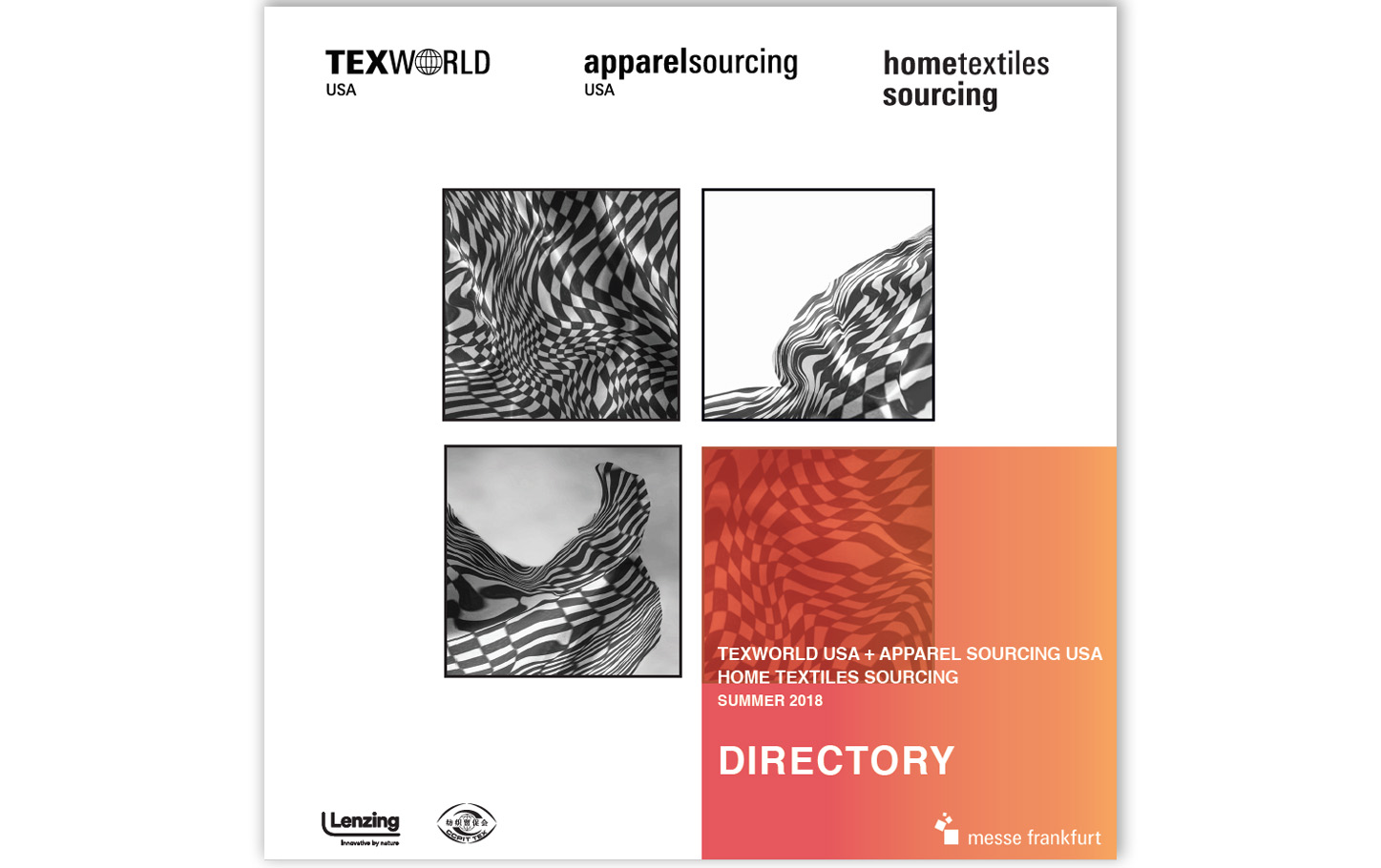 Review our Summer 2018 show directory complete with guide on everything you need to know about the exhibitors who participated at our Summer 2018 show.