The largest sourcing event on the East Coast is headed for the City of Angels!
Happening only days apart from the Summer Edition of Texworld NYC & Apparel Sourcing NYC, Texworld Los Angeles and Apparel Sourcing Los Angeles will welcome buyers on the west coast access to a strong showing of international textile manufacturers and suppliers.
Secure your space today alongside other top international textile exhibitors to reach West Coast buyers and expand your scope of business.

Show Information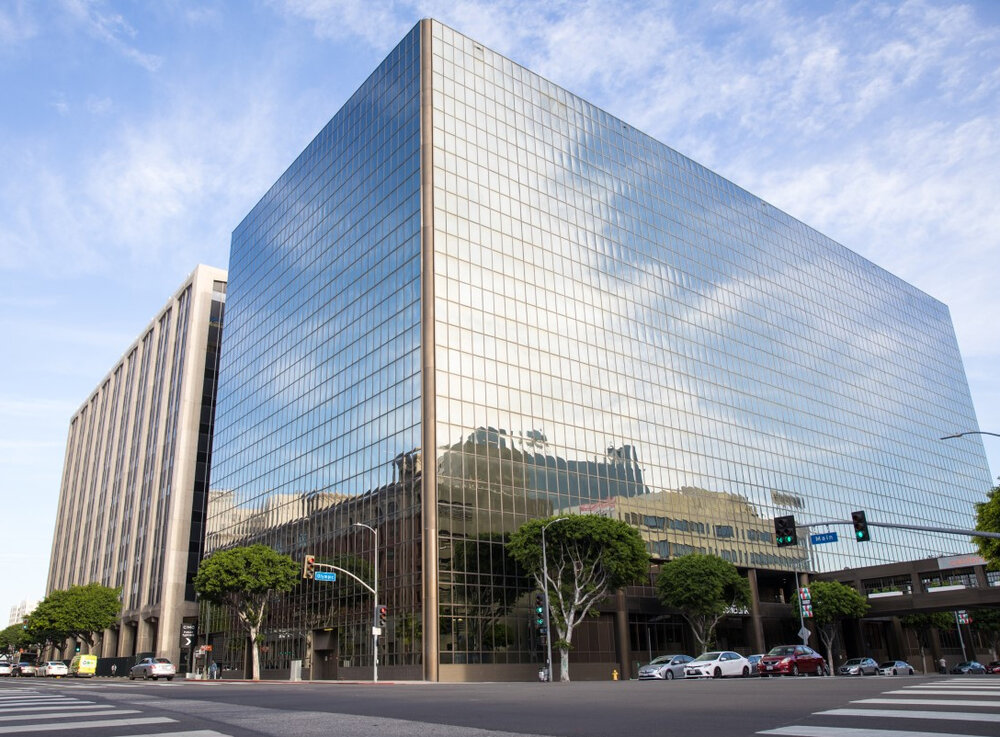 Dates: July 25-26, 2023
Hours:
Tuesday, July 25: 9:00 AM - 5:00 PM
Wednesday, July 26: 9:00 AM - 5:00 PM
Location:
California Market Center
Building C
The Loft Event Space
Floor 10C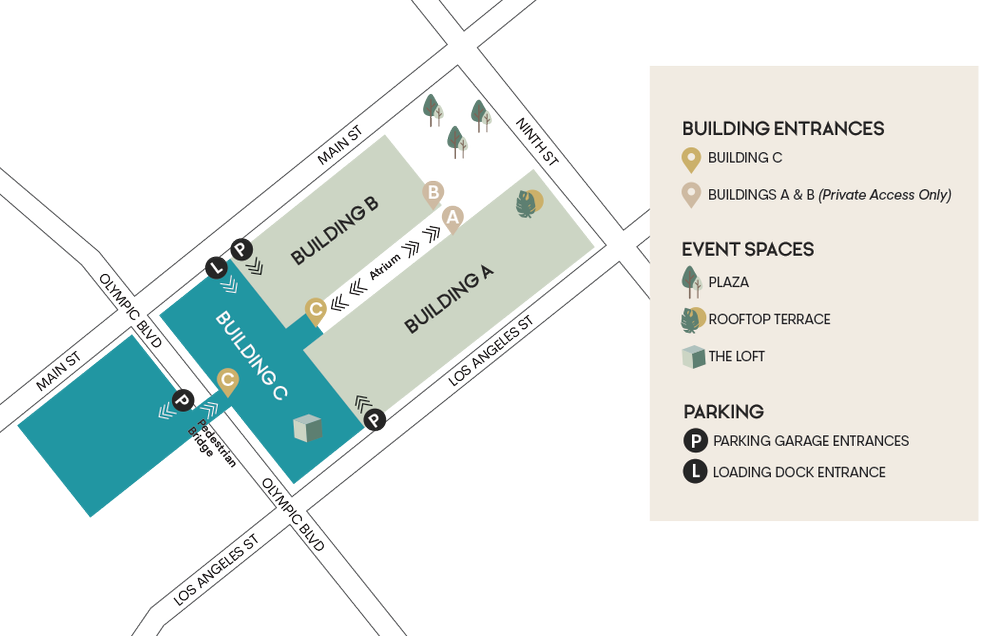 Addresses for  GPS and Rideshare Services 
Building A, B, and The Plaza
Rideshare Drop-Off/Pick-Up: 
110 East Ninth St, Los Angeles, CA 90079
Building C
Building C Main Entrance and Rideshare Drop-Off/Pick-Up:
155 E Olympic Blvd, Los Angeles CA 90079
Main (Underground) Parking Garage
Two Entrances:
972 South Main St, Los Angeles CA 90014
979 South Los Angeles St, Los Angeles CA 90079
Olympic Parking Garage
Entrance:
106 East Olympic Blvd, Los Angeles CA 90015
Our robust educational seminar schedule is led by industry-leading professionals and features trending topics such as sustainability, transparency, and more!
Please note: This schedule is subject to change. Check back for any additional updates.
VIEW SCHEDULE
| | | | | |
| --- | --- | --- | --- | --- |
| Exhibitor |   | Category |   | Country |
| AR Jeans Producer Ltd |   | Denim |   | Bangladesh |
| Cotton Factory |   |   |   | Korea |
| Digital Print Fabrics by Krishna |   | Prints |   | India |
| Duckwoo-Wtex |   | Silky Aspects |   | Korea |
| EBI Fabrics Corporation |   | Knits |   | United States |
| FlexTex Inc |   | Functional Fabrics |   | United States |
| G-Legacy Co., Ltd |   |   |   | Korea |
| Gold Ever |   | Knits |   | Hong Kong |
| Guangzhou Liuhua Fashion Wholesale Market |   | Cotton |   | United States |
| Jung An Textile |   | Silky Aspects |   | Korea |
| Leeum |   | Embroidery/Lace |   | Korea |
| Mahmood Textile Mills Ltd |   | Cotton |   | Pakistan |
| MDP Holdings, Inc.  |   | Novelties |   | United States |
| Nantong Huakai Textile Co., Ltd |   | Functional Fabrics |   | China |
| Preview in Daegu |   |   |   | Korea |
| S.K Tex Co., Ltd |   | Silky Aspects |   | South Korea |
| Seta Fabrics |   | Prints |   | Turkiye |
| ShaoXing Medea Imp. & Exp. Co., Ltd |   | Embroidery/Lace |   | China |
| SM Textile |   | Knits |   | Korea |
| Sportech Garment Co., Ltd |   | Knits |   | Vietnam |
| Ssoltech Co., Ltd |   |   |   | Korea |
| Ssoltechco., Ltd |   | Yarns |   | Korea |
| Star Fabrics |   | Prints |   | United States |
| Visionworld |   | Wovens |   | Korea |
| Whasoomok Inc.  |   |   |   | Korea |
| Yeoju TNC Co., Ltd |   | Yarns |   | Korea |
| Zhangjiagang E-King Textile Co., Ltd |   | Functional Fabrics |   | China |
| Zinman Textiles |   | Knits |   | Canada |
| | | | | |
| --- | --- | --- | --- | --- |
| Exhibitor |   | Category |   | Country |
| Alianza Color S.A.C |   |   |   | Peru |
| Morr Global Co., Ltd |   | Outerwear/Coats |   | Taiwan |
| Queens Work Wear (Pvt) Ltd |   | Uniforms/Workwear |   | Sri Lanka |
| Rajwani Denim Mills (PVT) Ltd |   | Denim |   | Pakistan |
| Sarasavi Exports (Pvt) Ltd |   | Activewear |   | Sri Lanka |
| Tags R Us |   | Labels |   | United States |
| Texgroup S.A |   | Polo Shirts/Shirting  |   | Peru |
| Topy Top S.A |   | Polo Shirts/Shirting  |   | Peru |
| | | | | |
| --- | --- | --- | --- | --- |
| Exhibitor |   | Category |   | Country |
| Antoinette et Freddy |   | Surface & Textile Design |   | France |
| Edgartown Prints |   | Surface & Textile Design |   | United States |
| IKT Surfacfes and Textures SL |   | Surface & Textile Design |   | Spain |
| Victoria Bright Ltd. |   | Surface & Textile Design |   | United States |