Experience Texworld New York City's trend presentation curated and art directed by The Doneger Group. 
Texworld Showcase is a specially designed area on the show floor offering a unique and creative flair to visitors to touch and feel fabrics submitted by exhibitors. Complimented with a trend presentation, the Texworld Showcase is a must-see attraction at Texworld New York City.
One World – Fall/Winter 2021
Our modern world feels increasingly interconnected, with people discovering that what happens far away directly impacts our lives over here. This awareness will usher in a collective interest in protecting and preserving the resources and cultures we share, while delighting in self-expression.
Explore Fall/Winter 2021 themes:
Inspirations from One World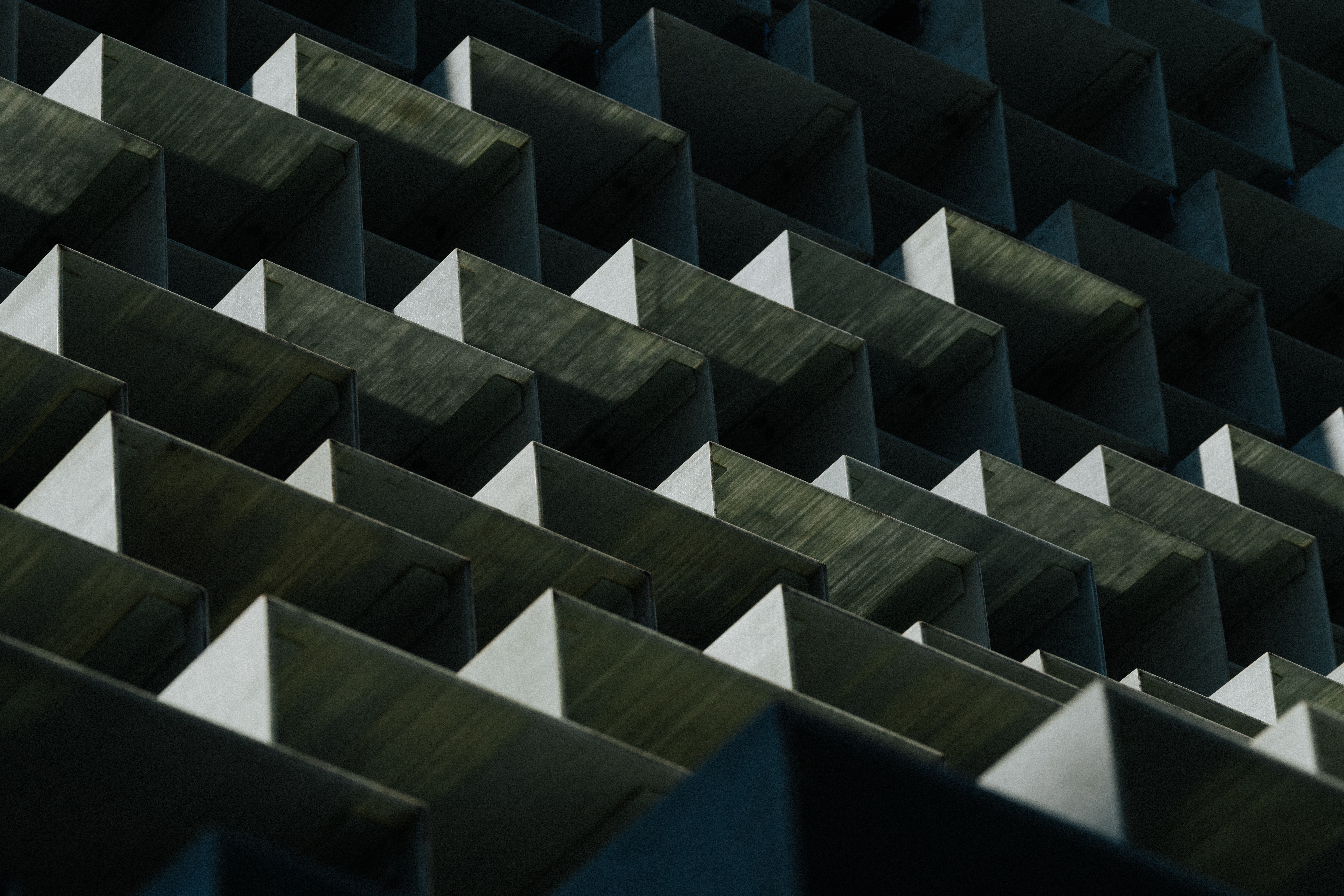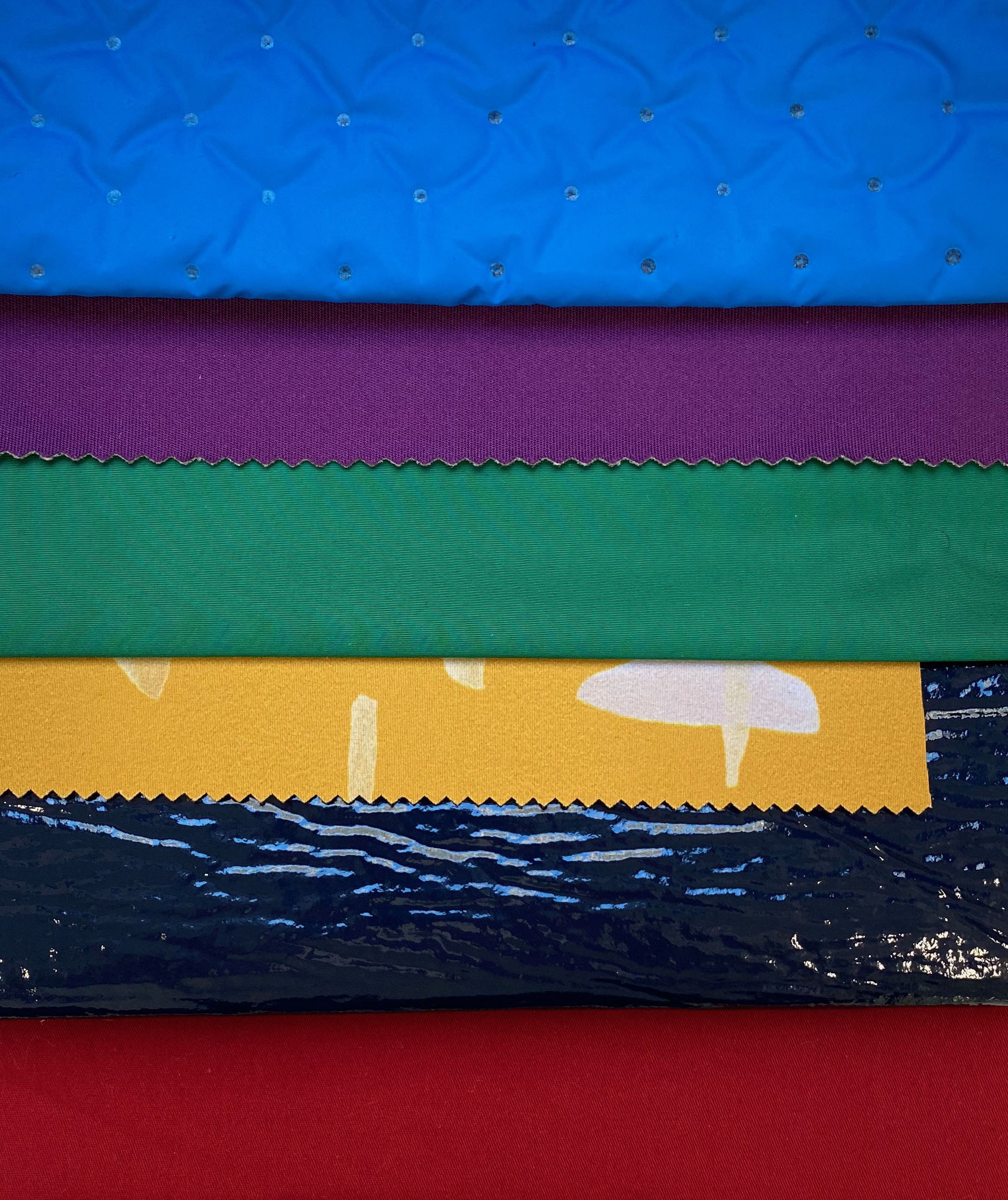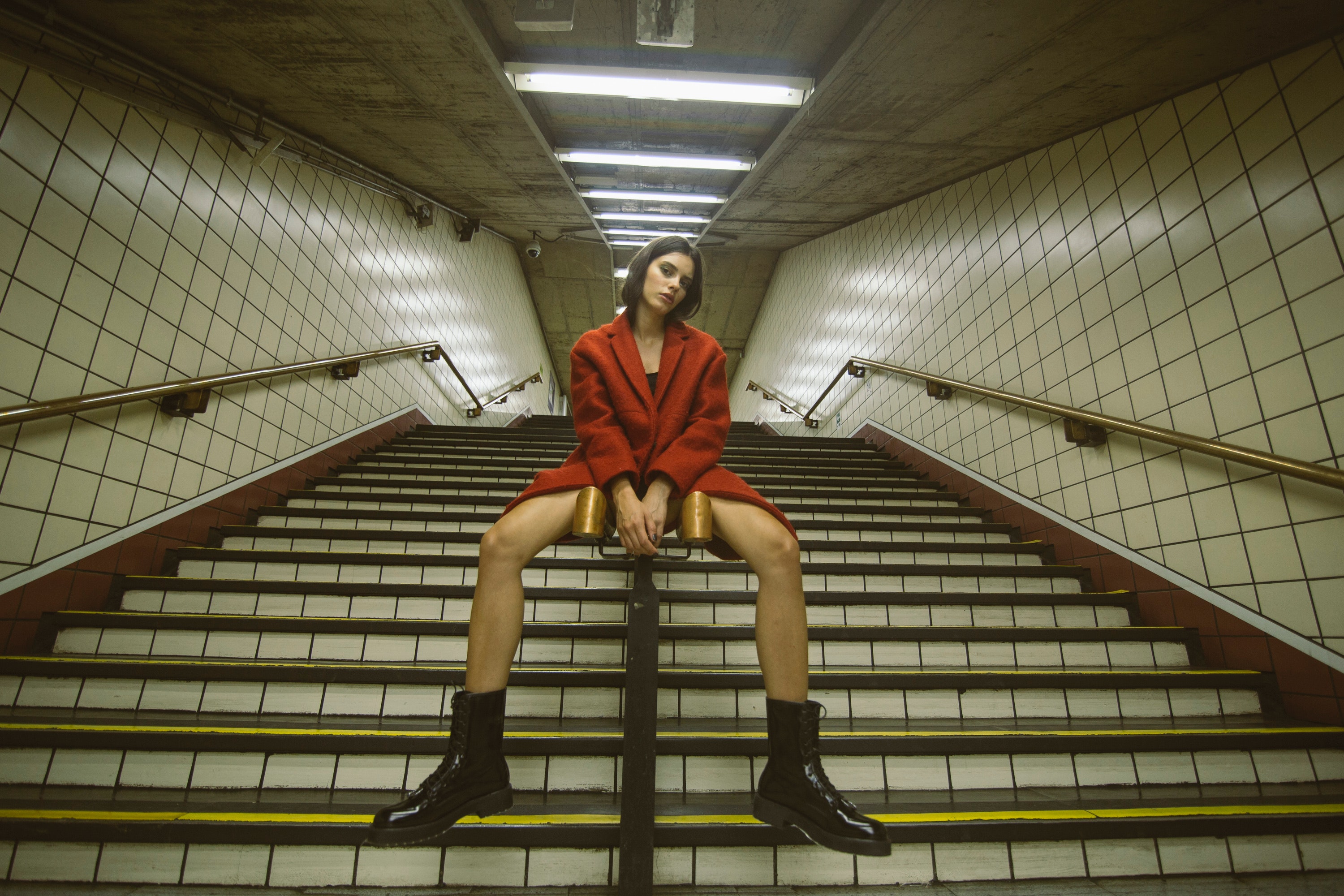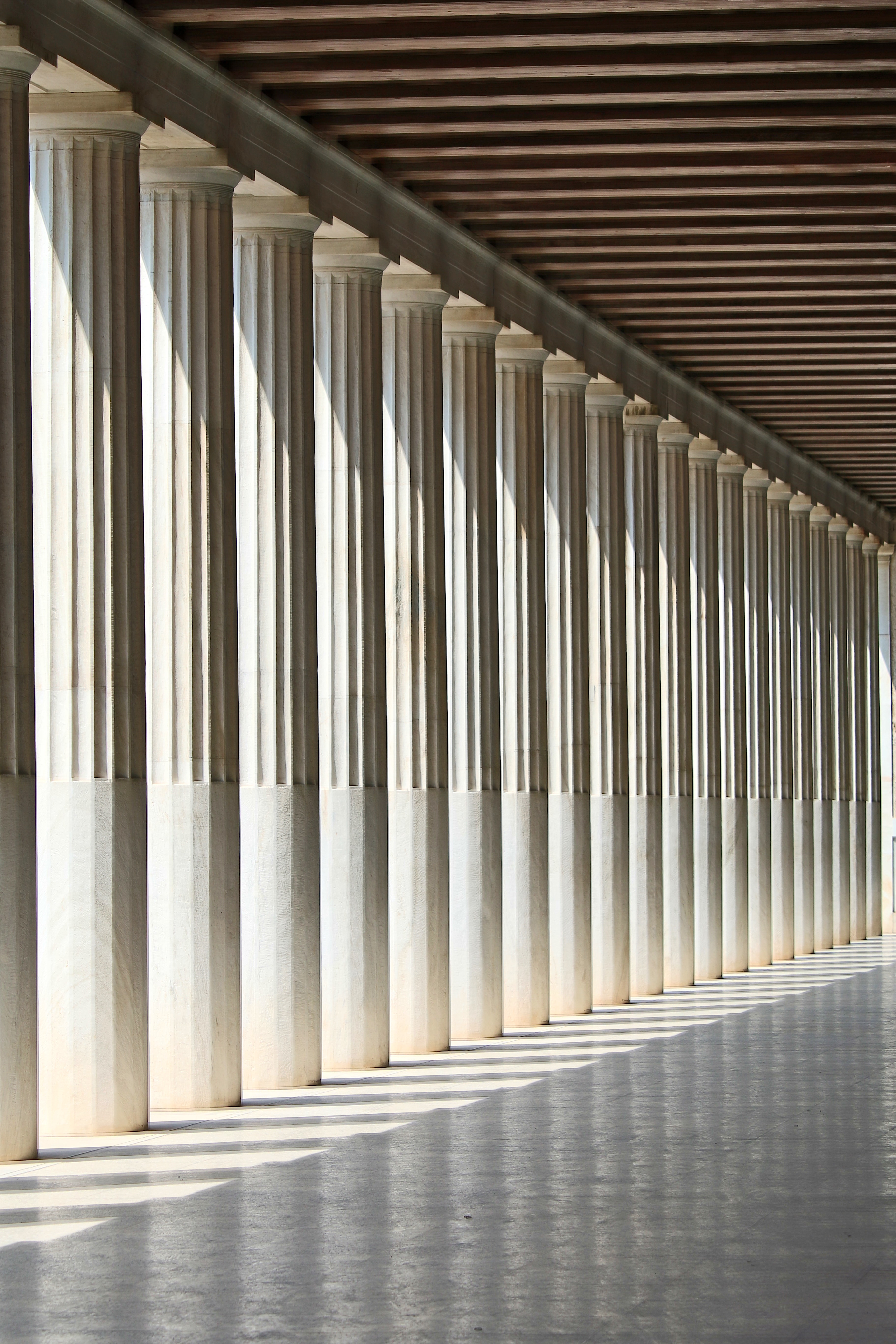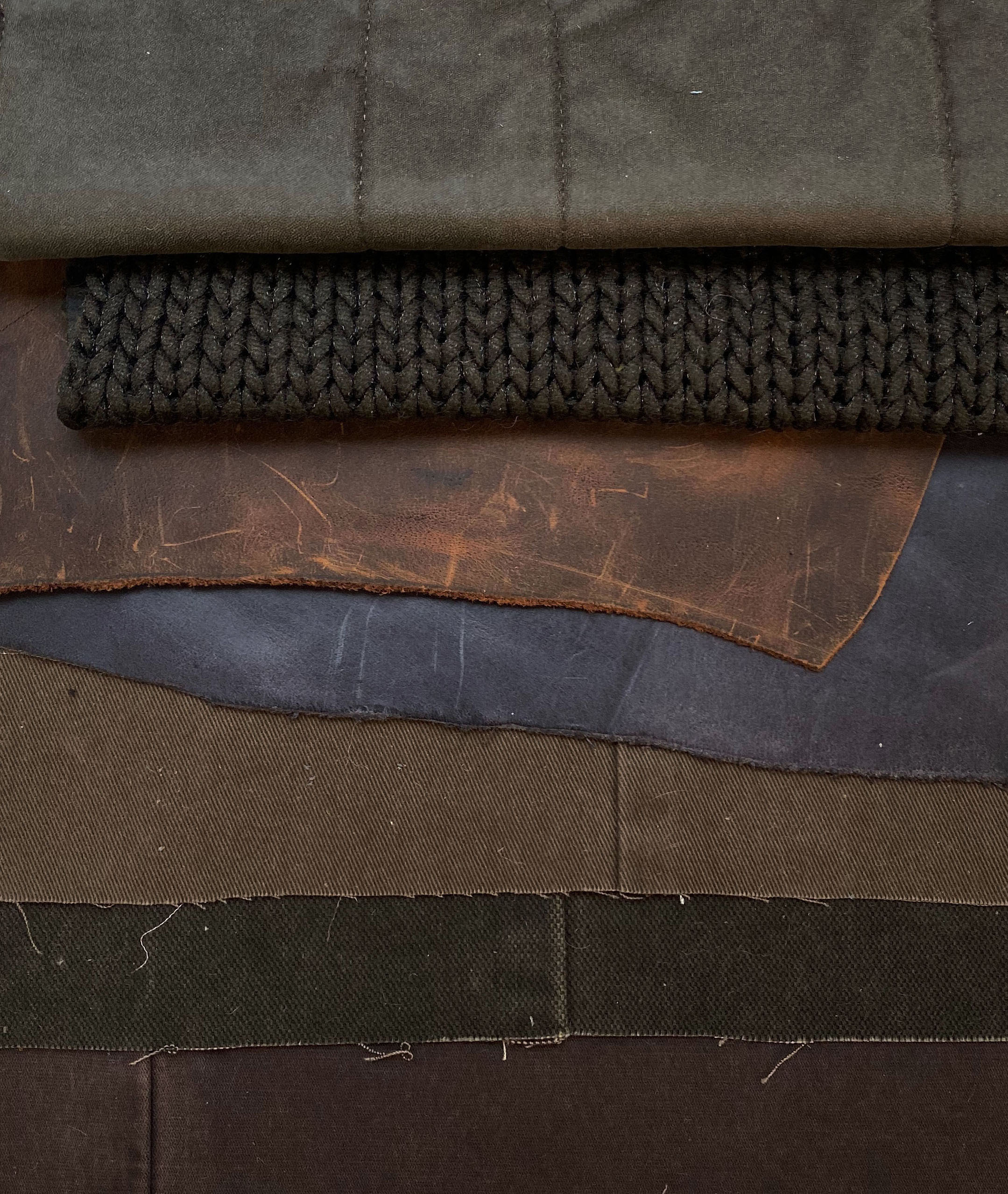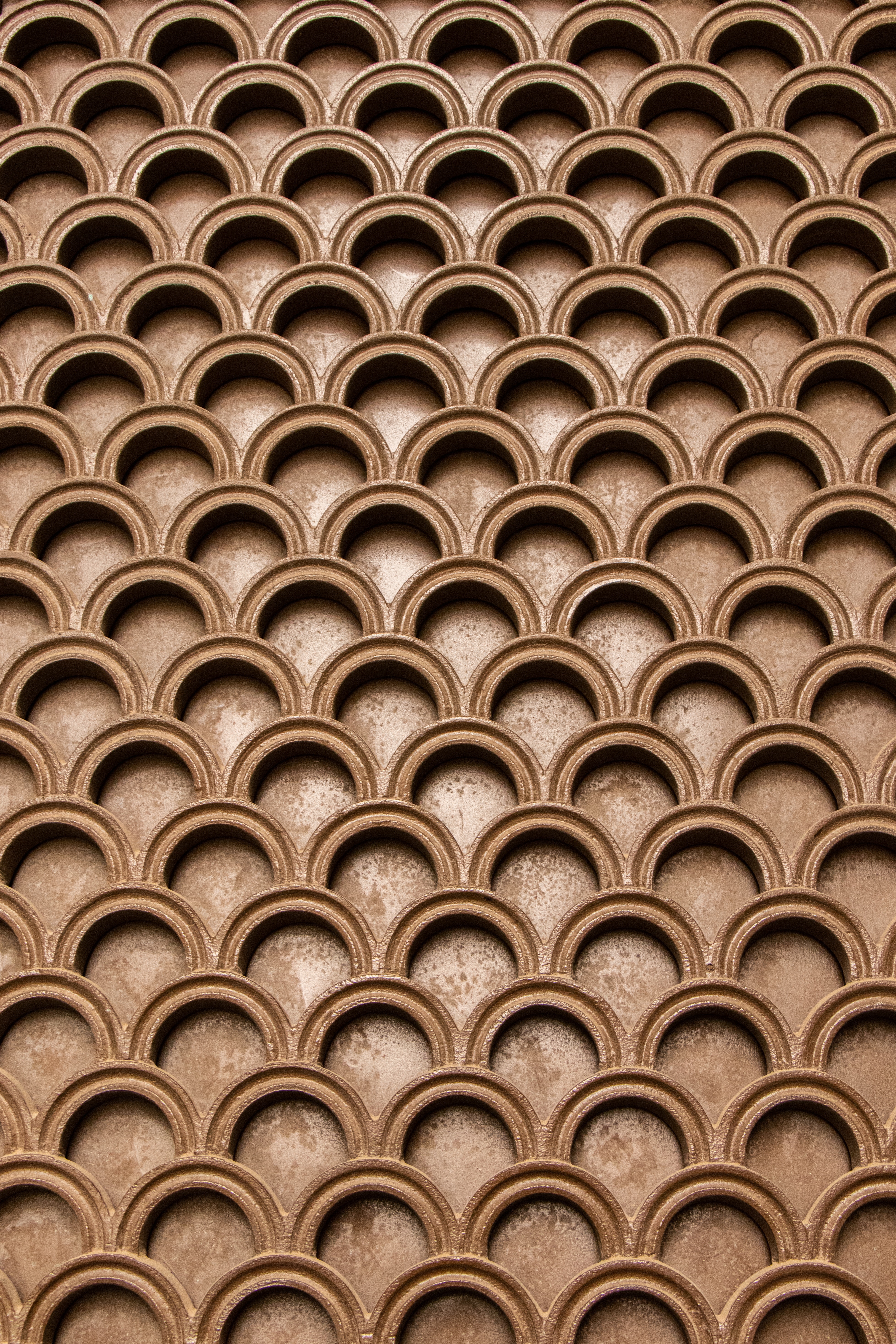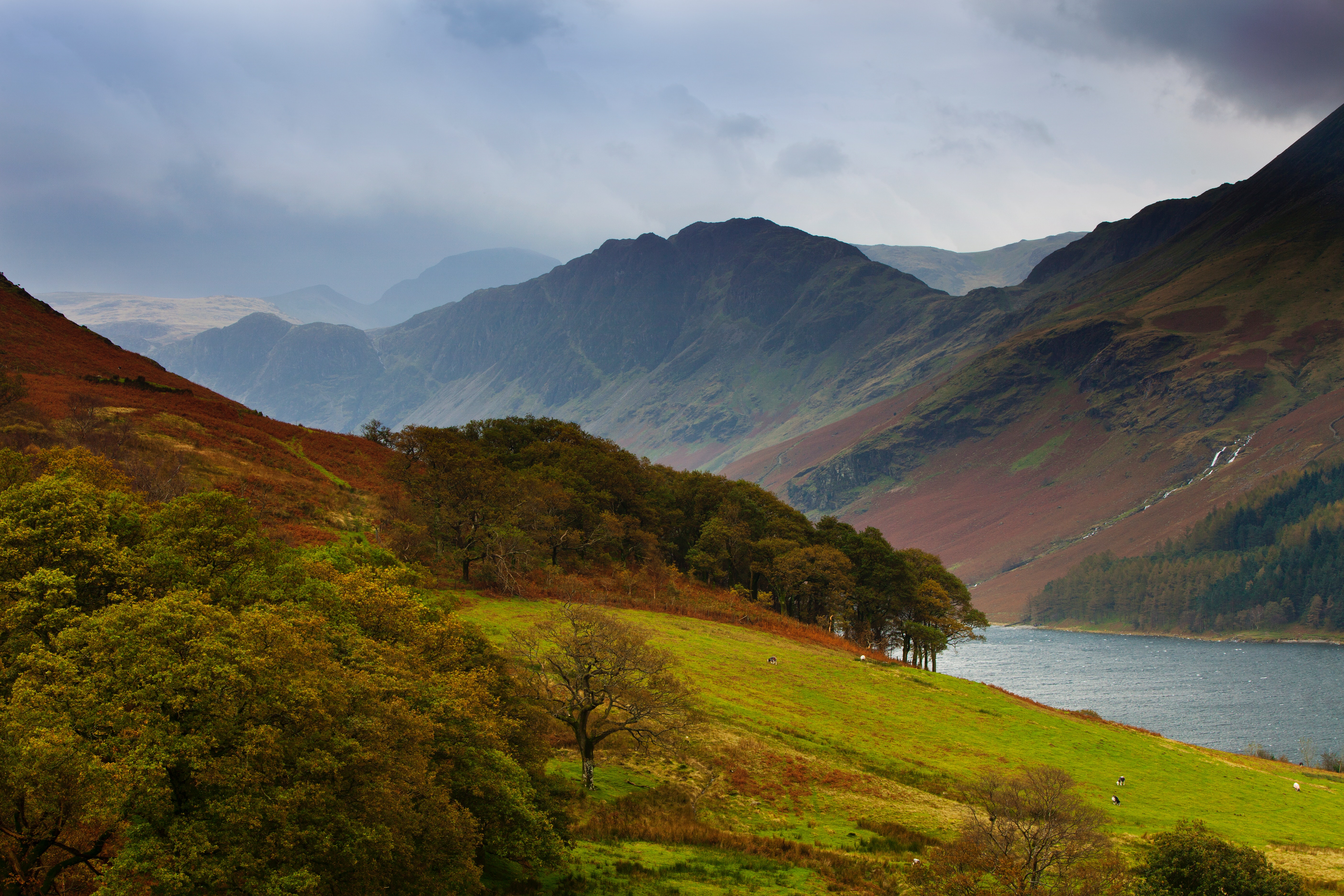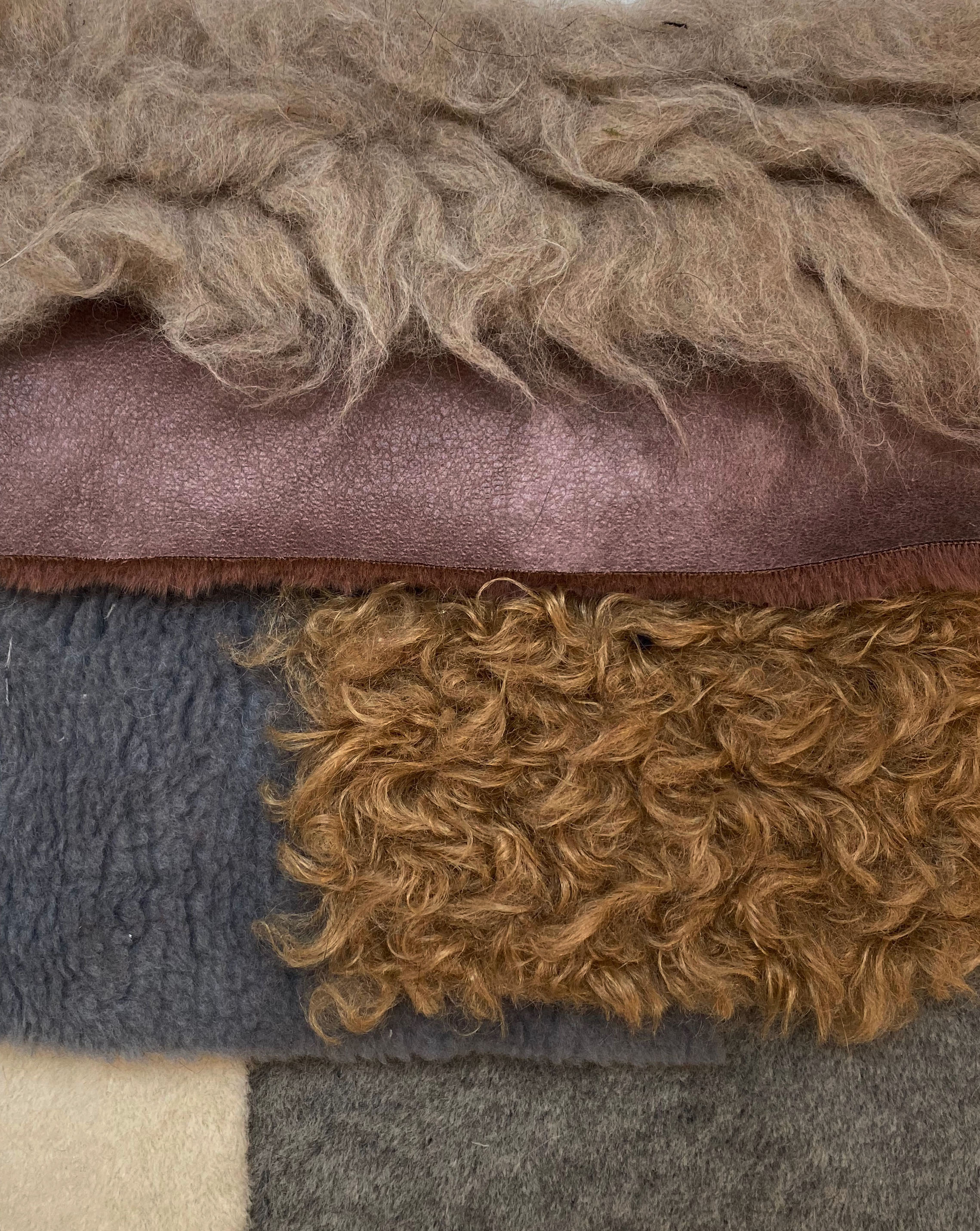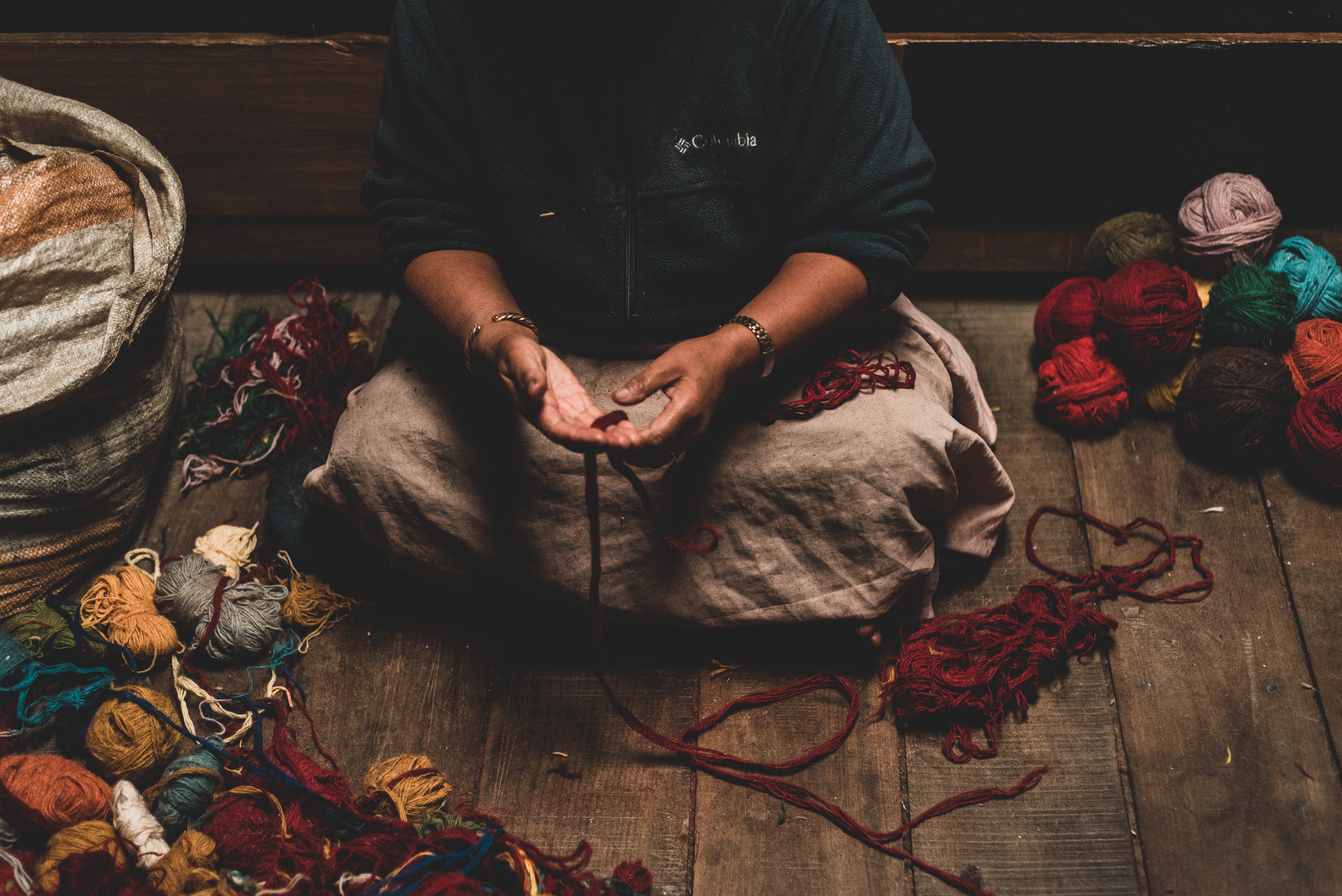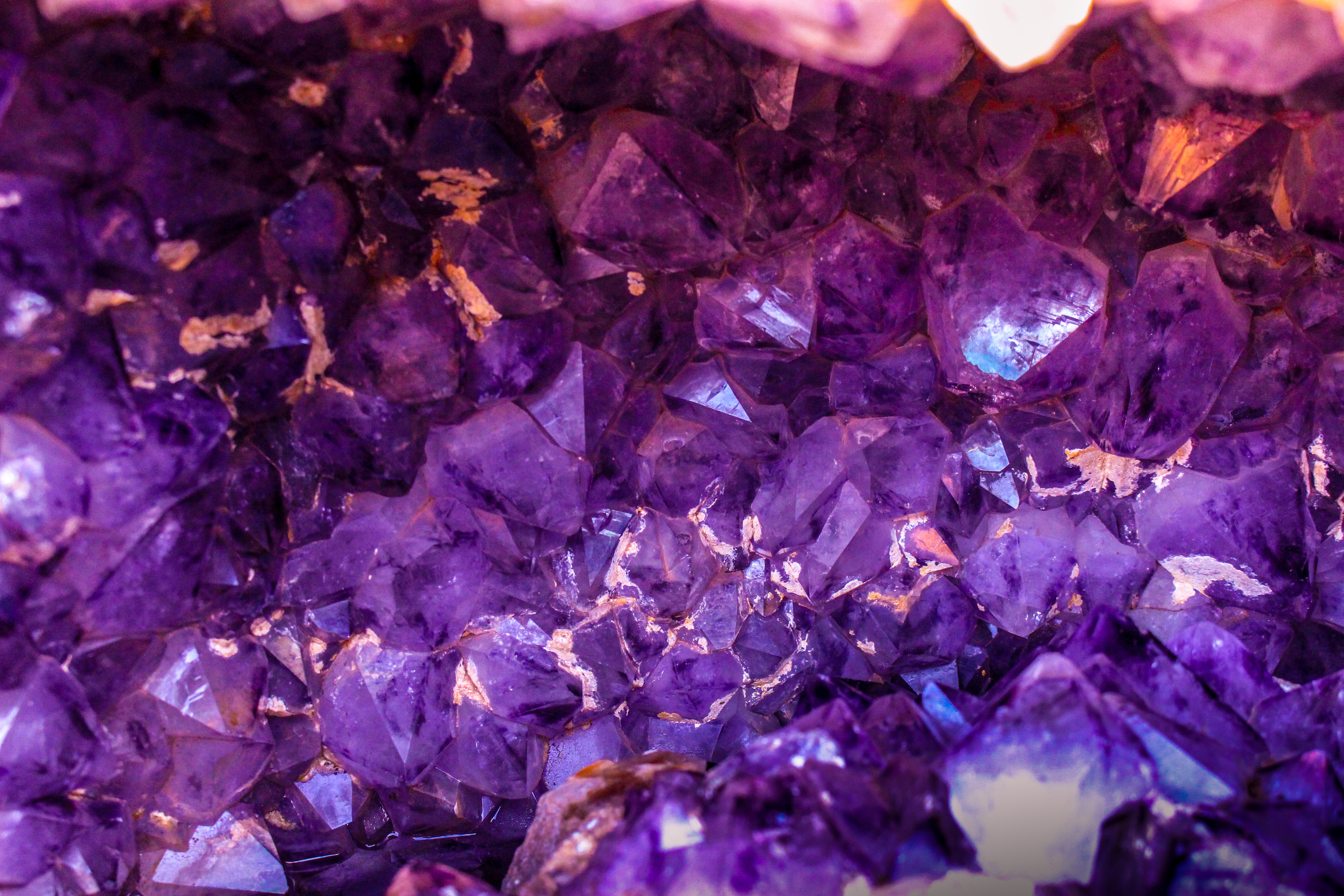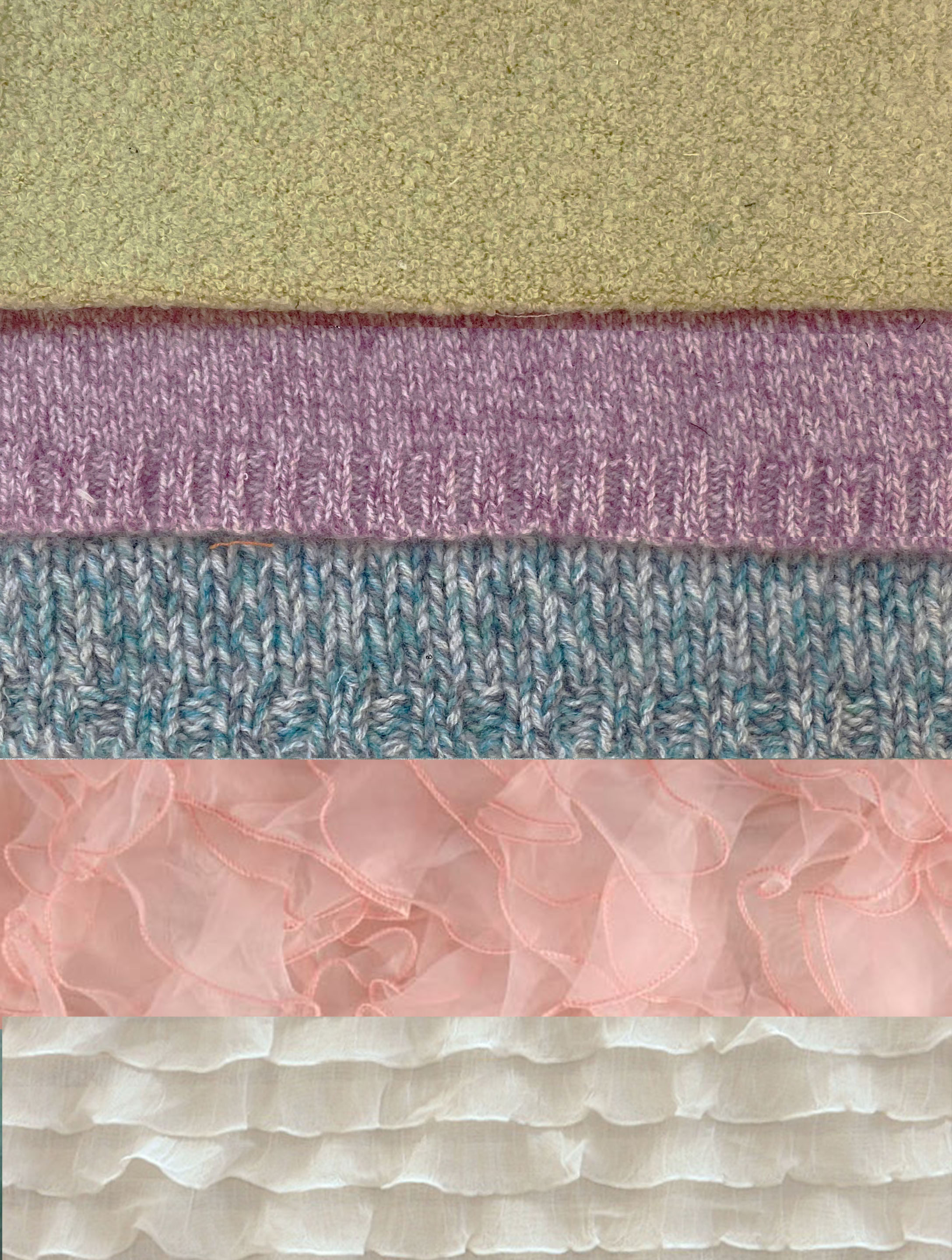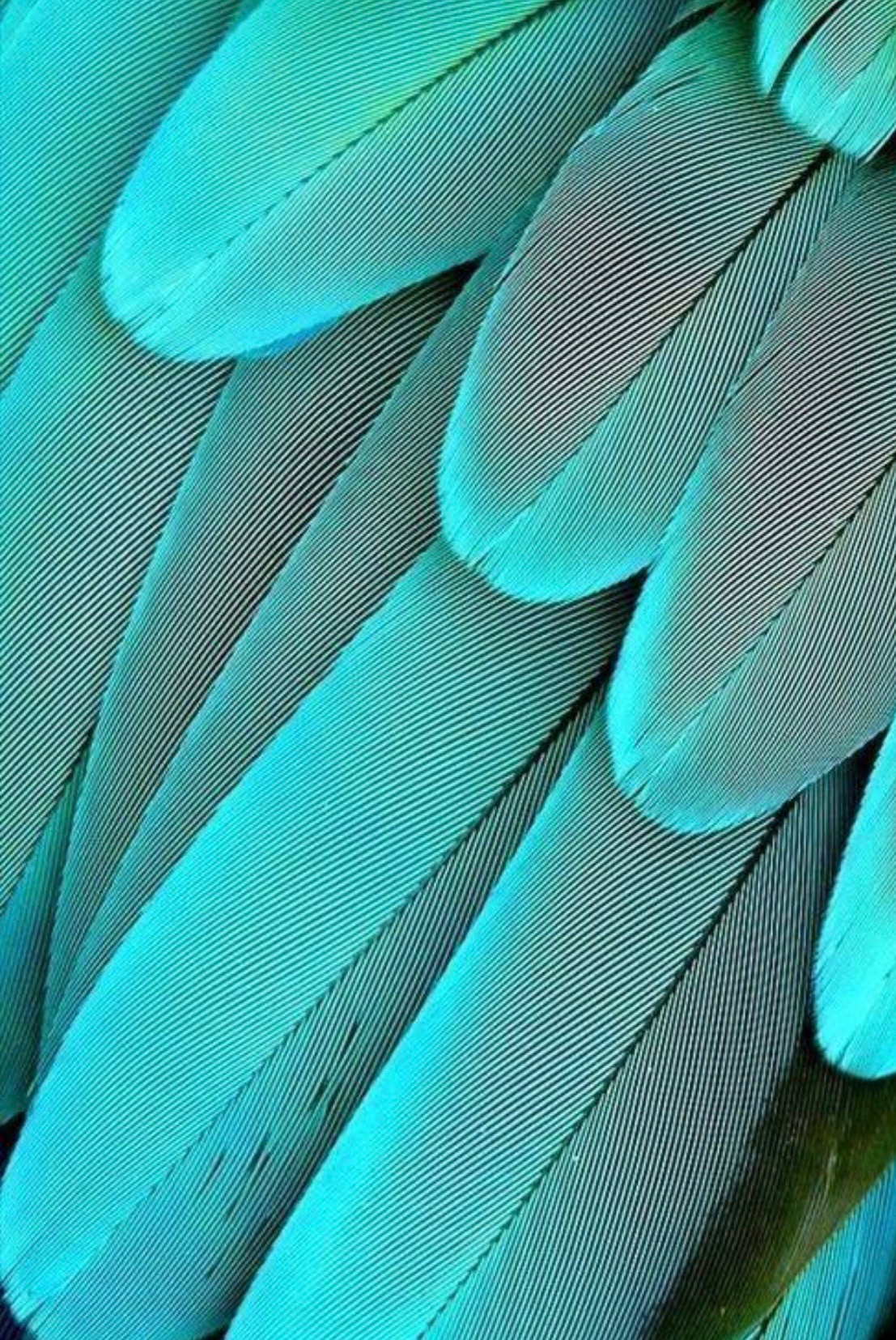 Texworld Showcase Winter 2020