More than just sourcing, Texworld New York City is a forum for the industry to learn and stay up-to-date on the latest innovation in textile and state of the trade industry.

Looking to connect to the Summer 2021 Sourcing Showroom exhibitors? Want to check out the seminars? Log on here. 
Fabrics of the Season
Curated by New York-based trend agency, The Doneger Group, the Texworld Showcase features the latest trends for Autumn/Winter 2022 - 23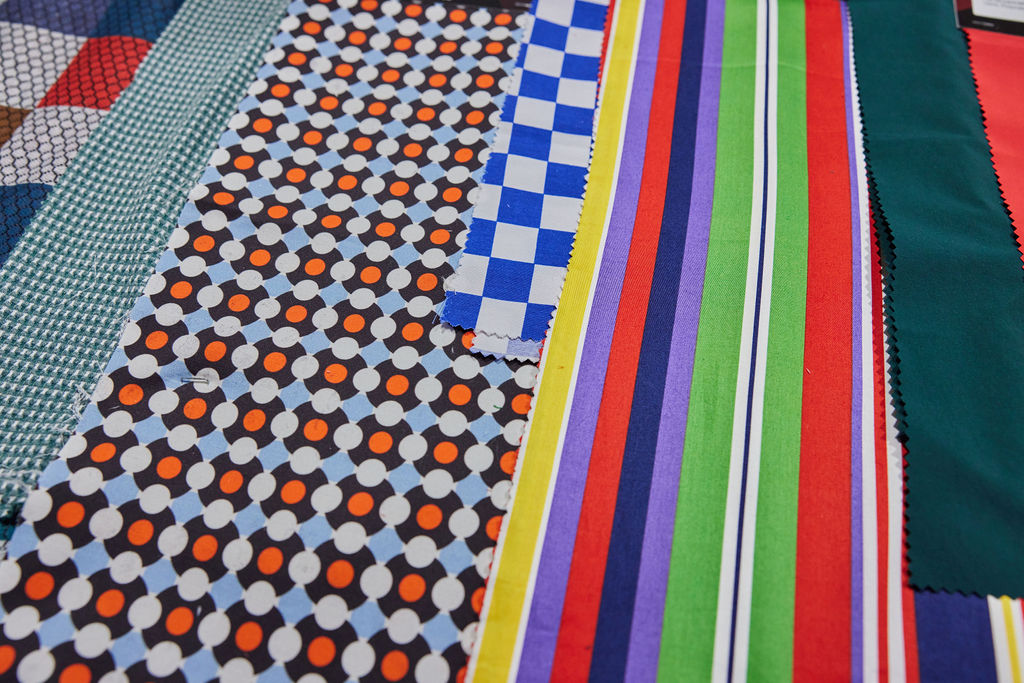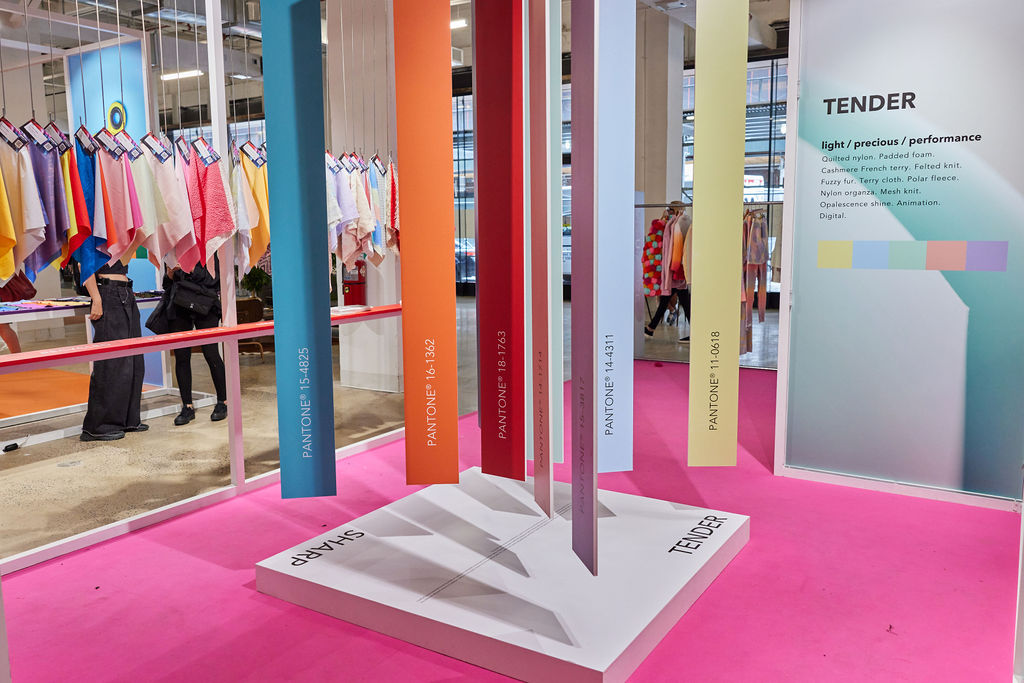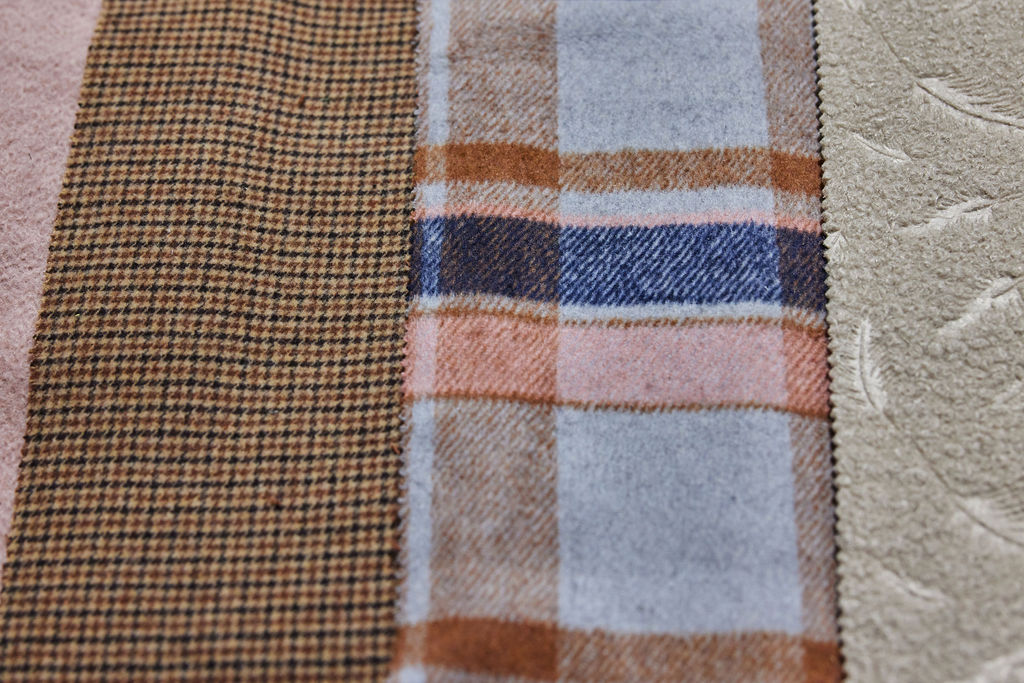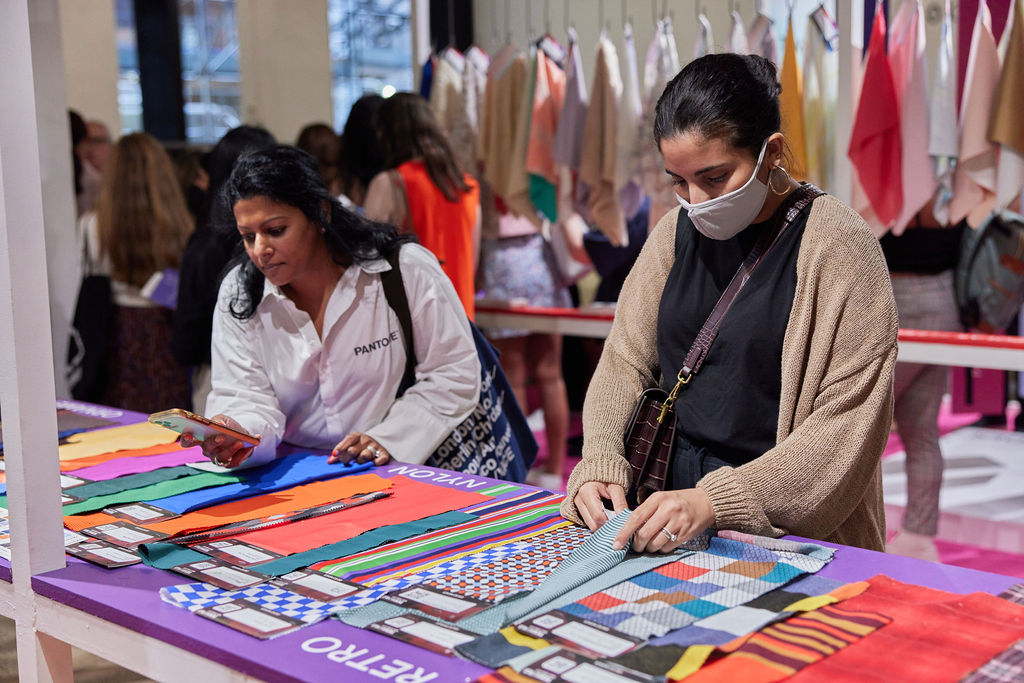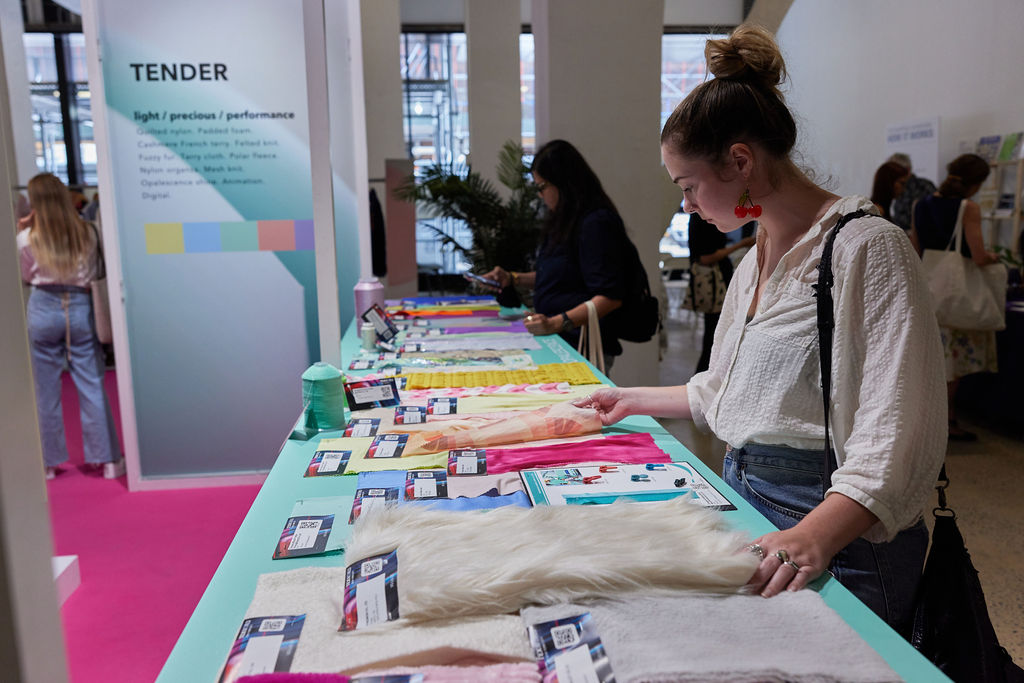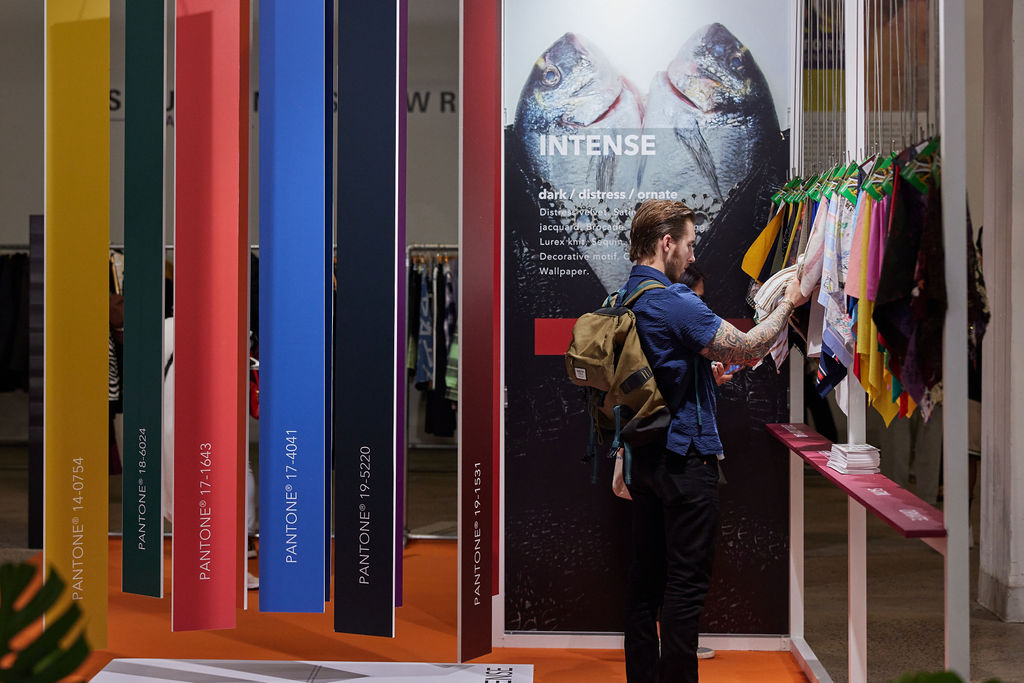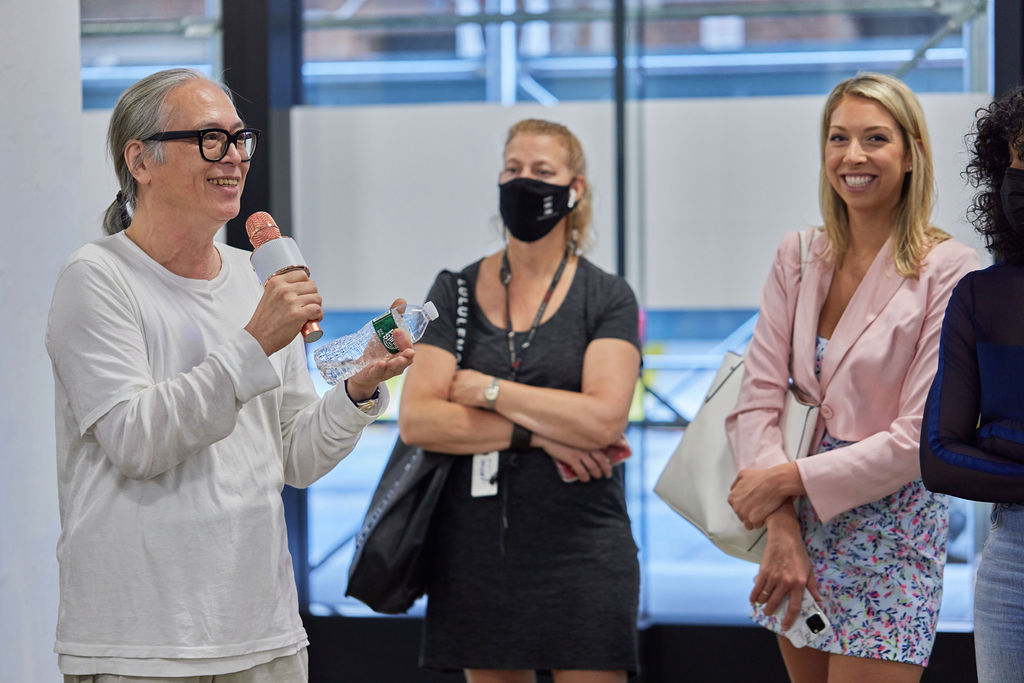 Educational Program
Texworld New York City aims to offer visitors ample educational opportunities on and off the show floor. Topics are specifically tailored to the global textile and sourcing landscape, upcoming trends, business development, and more.
Our comprehensive educational program is comprised of Texworld New York City Textile Talks, the exclusive Trend Presentation by The Doneger Group and the Lenzing Seminar Series.